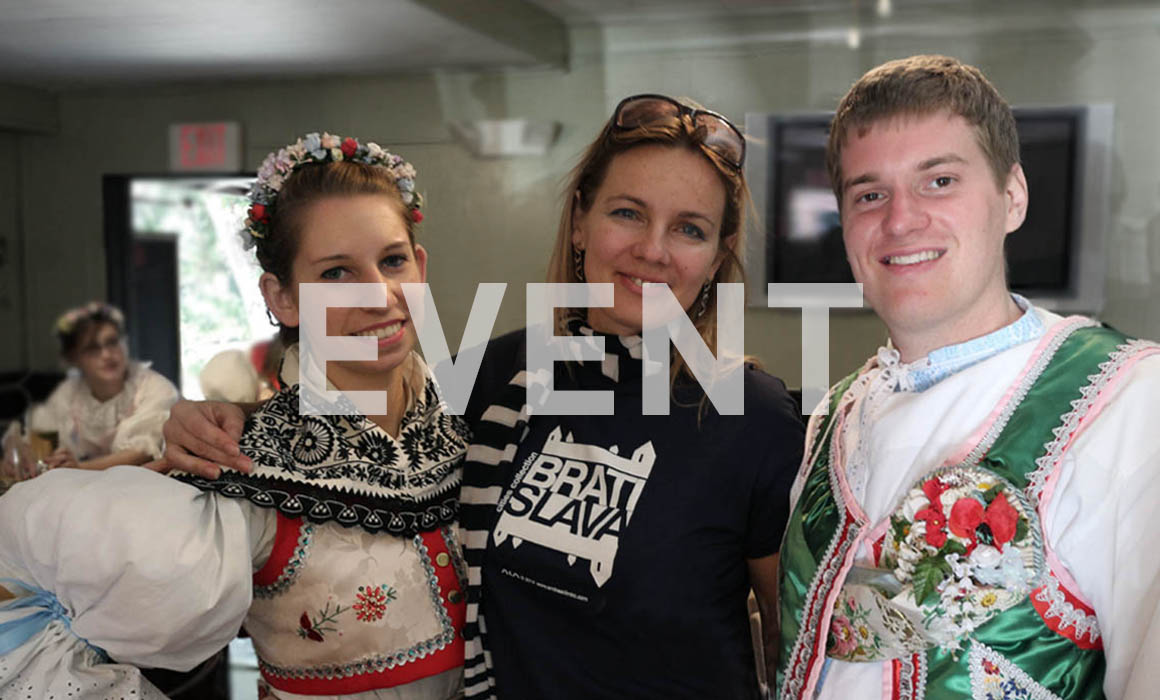 As the Czech&Slovak Days took place in Miami, Florida for the fifth time in a row, an attractive arrangement of folklore dance and music performances, art and design exhibitions and other fascinating parts of the program was witnessed by the visitors of the "Weekend of cultural immersion". In cooperation with the Czechoslovak Society of Arts and Sciences, Florida Chapter, this event was once again organised to bring together different cultures and create a valuable experience. 
The venue was provided by the American Czech-Slovak Cultural Club (ACSCC), founded in 1949, with the clubhouse located on 3.5 tropical acres adjoining Arch Creek, in North Miami, Florida. The aim of the club's founders is to further the Czech and Slovak cultures, customs, traditions and food in South Florida. The event indeed proved that the cultural traditions brought to the USA with the ancestors of today's generation continue to be carried on with great enthusiasm. 
During this event, Andrea Klimko made her appearance by presenting her projects alongside other artists from Slovakia and Czech republic, such as the respected sculptor Viktor Frešo. Apart from the information panel, she also prepared commemorative clothing pieces representing the mutual fondness between the three countries. These consisted of the printed names of their capitals (Miami, Bratislava and Prague) implemented in the graphic work of iconic symbols portraying the cities.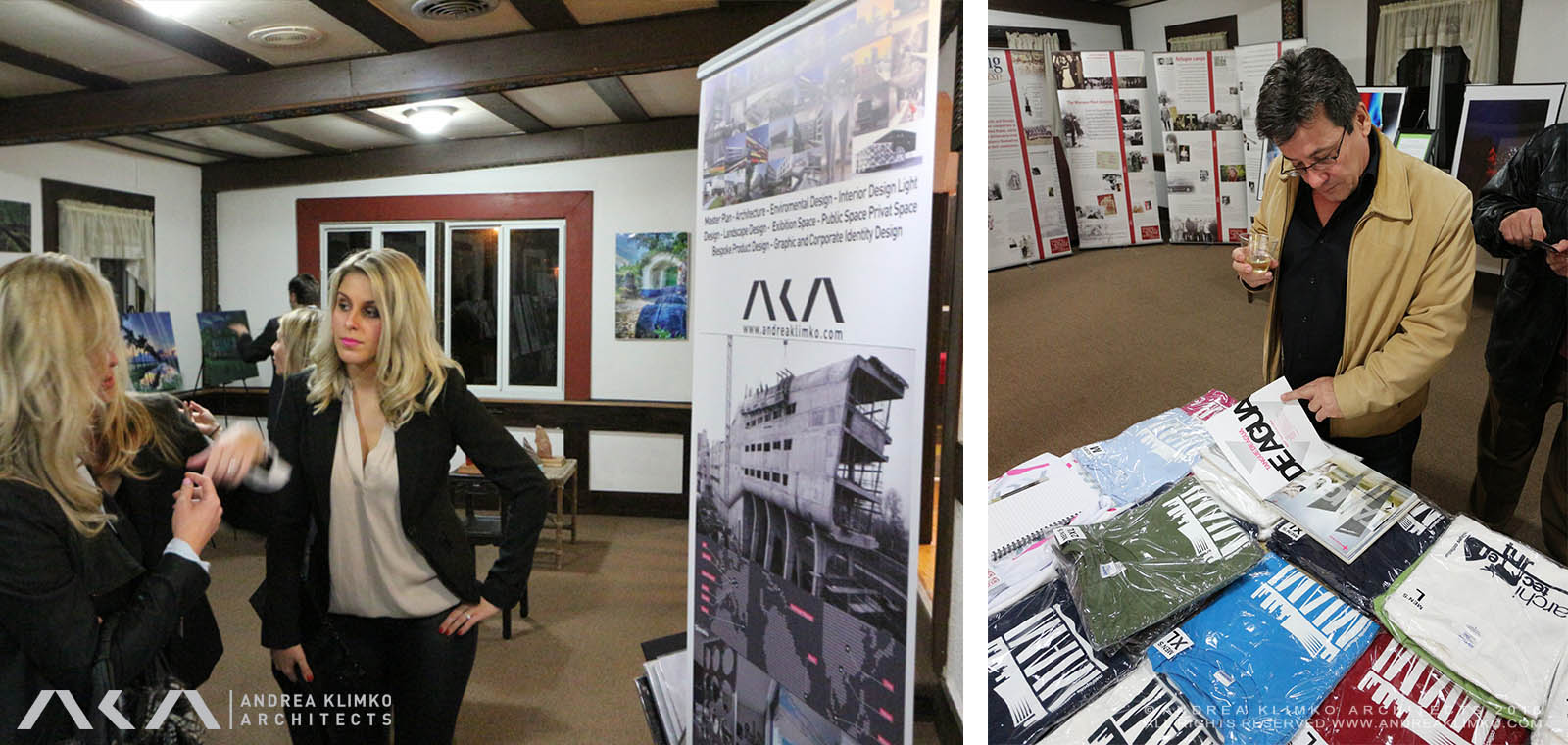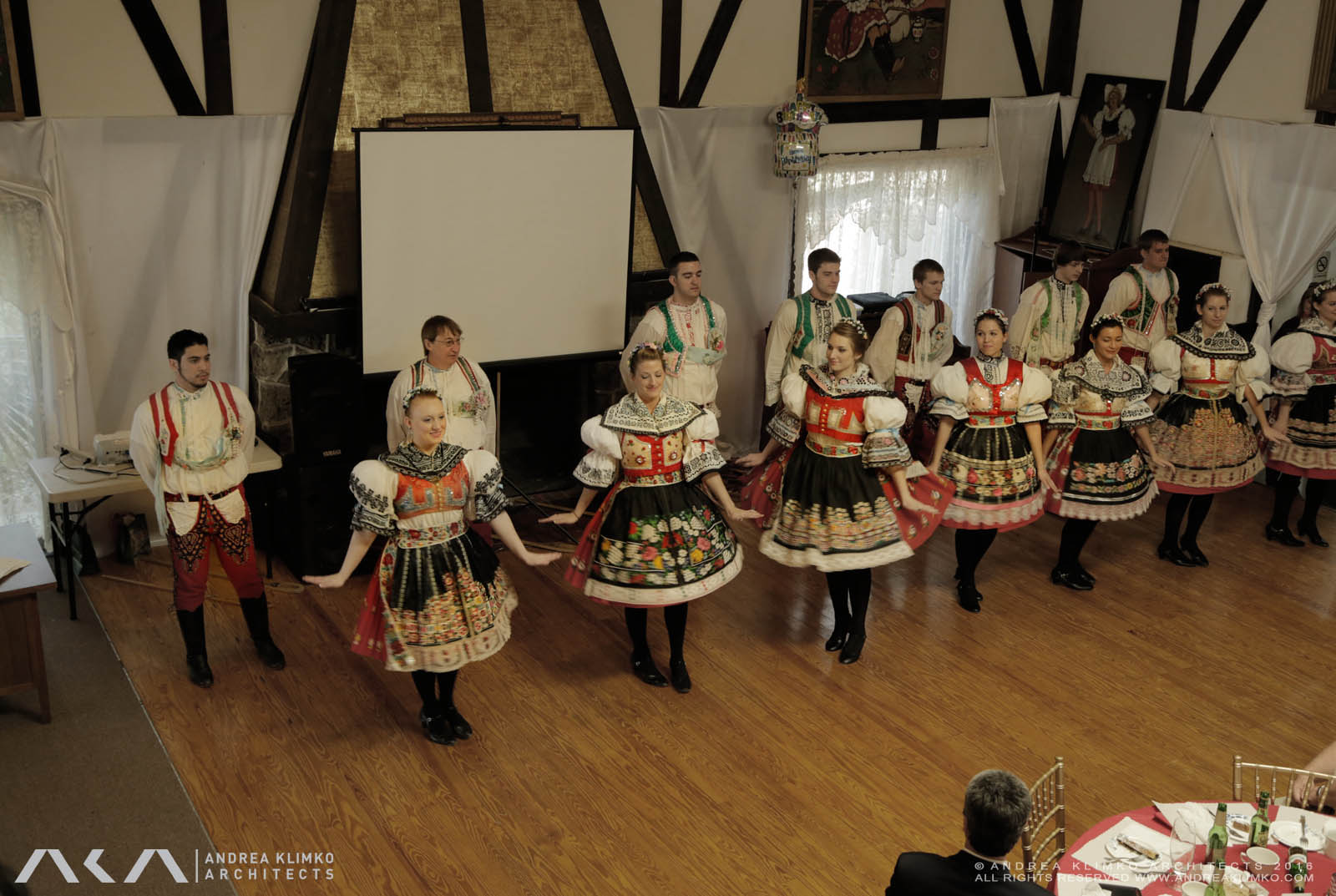 Looking back almost three years later, Andrea Klimko still considers the event a beautiful experience."These cultural days meant a lot for me. I feel very grateful towards all the lovely people I met there, for the warm welcome I have received, and I hope to see them in Florida again some day."