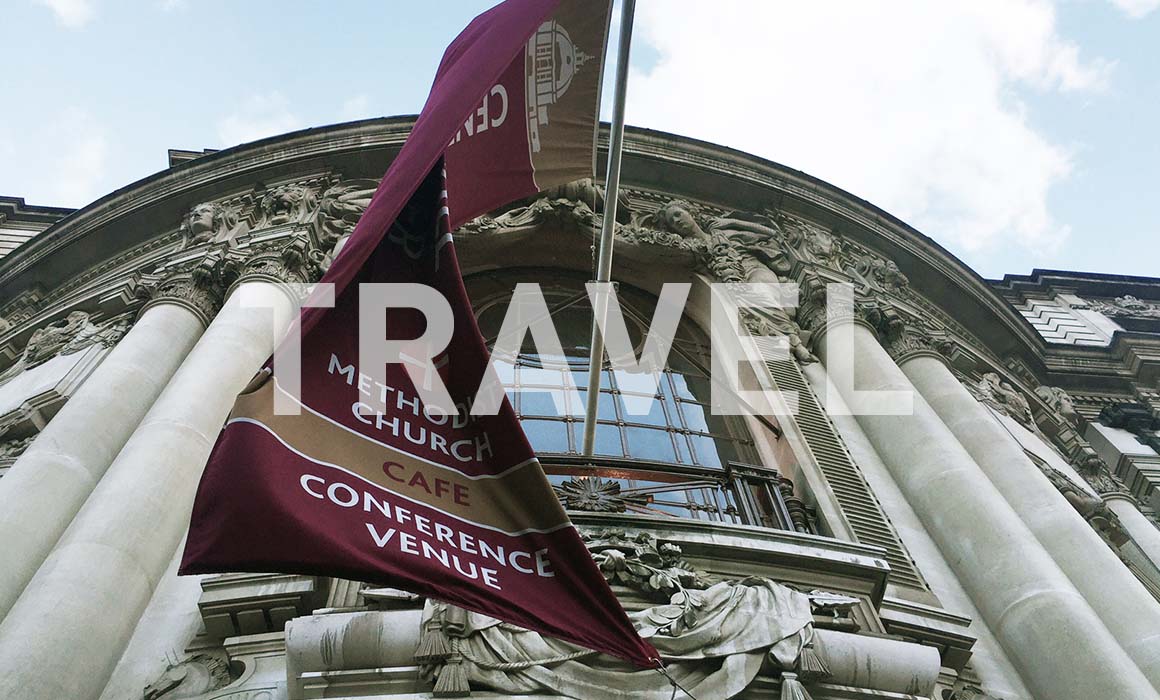 Andrea Klimko visited Central Hall Westminster, a multi-purpose venue in City of Westminster, London. As central London's largest conference venue, this Grade II listed building enjoys a prime location opposite Westminster Abbey and close to House of Parliament.
The Central Hall Westminster was designed by firm Lancester and by Edwin Alfred Rickards. Although clad in an elaborate Viennese Baroque style, to contrast with Westminster Abbey, it is an early example of the use of a reinforced concrete frame for a building in Britain. The building opened its doors to the public in 1912 and quickly established itself as a prime venue for debate of current affairs and concerts. It was built on the site of the Royal Aquarium, Music Hall and Imperial Theatre. Central Hall Westminster has played host to a number of events of national and international importance over the years.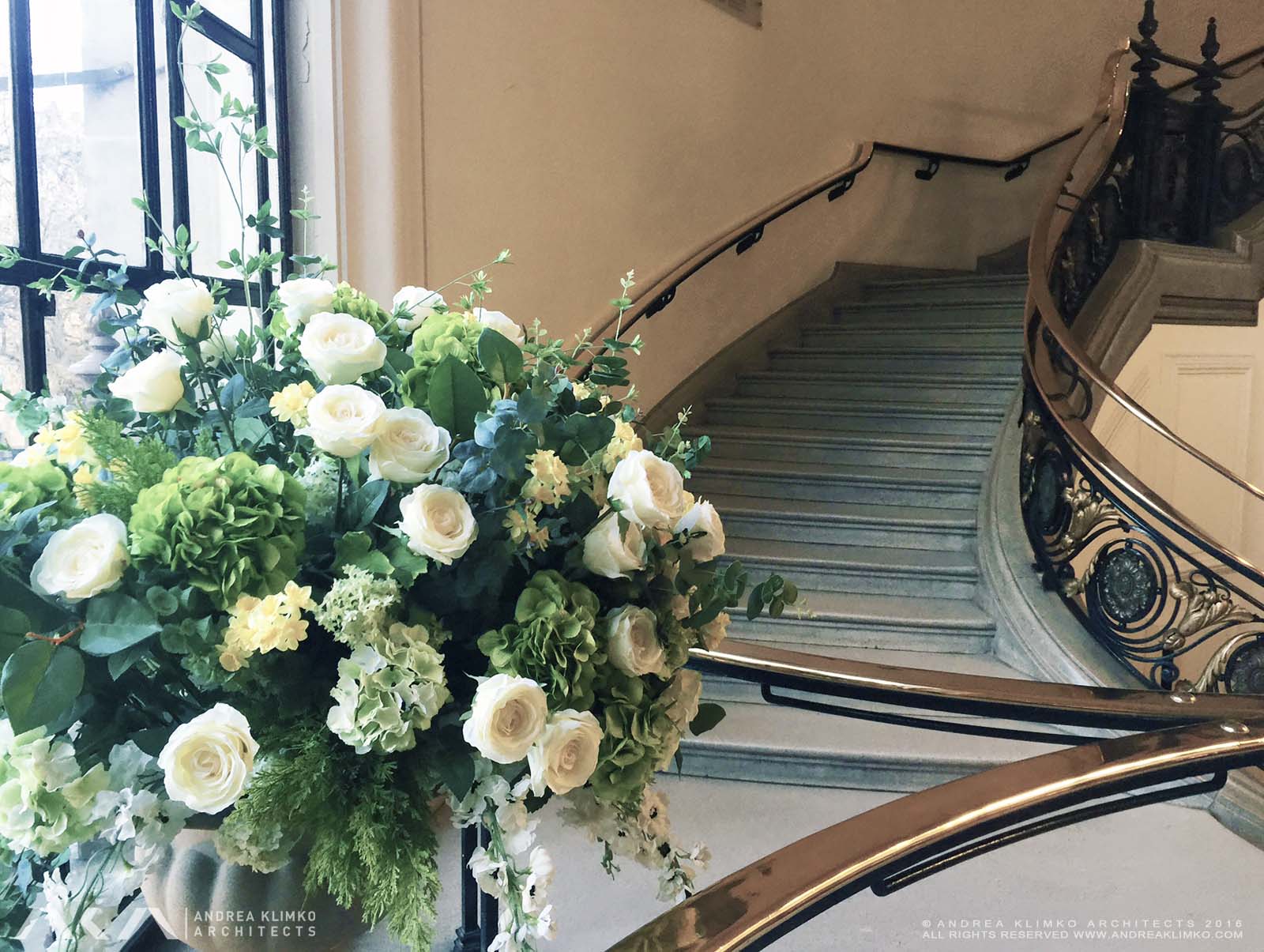 The Great Hall has welcomed world figures such as Mahatma Gandhi, Dalai Lama, Dr Martin Luther King Jr, General de Gaulle, Sir Winston Churchill, Dr Boutros Boutros-Ghali, Prince Charles and Princess Diana.
Well known as a film location, this unique, historic venue with the Europe's largest domed ceiling is an impressive landmark with the elegant theatre entrance, marble flooring, spacious foyer areas and Grand Staircase. The venue can host up to 2400 people.