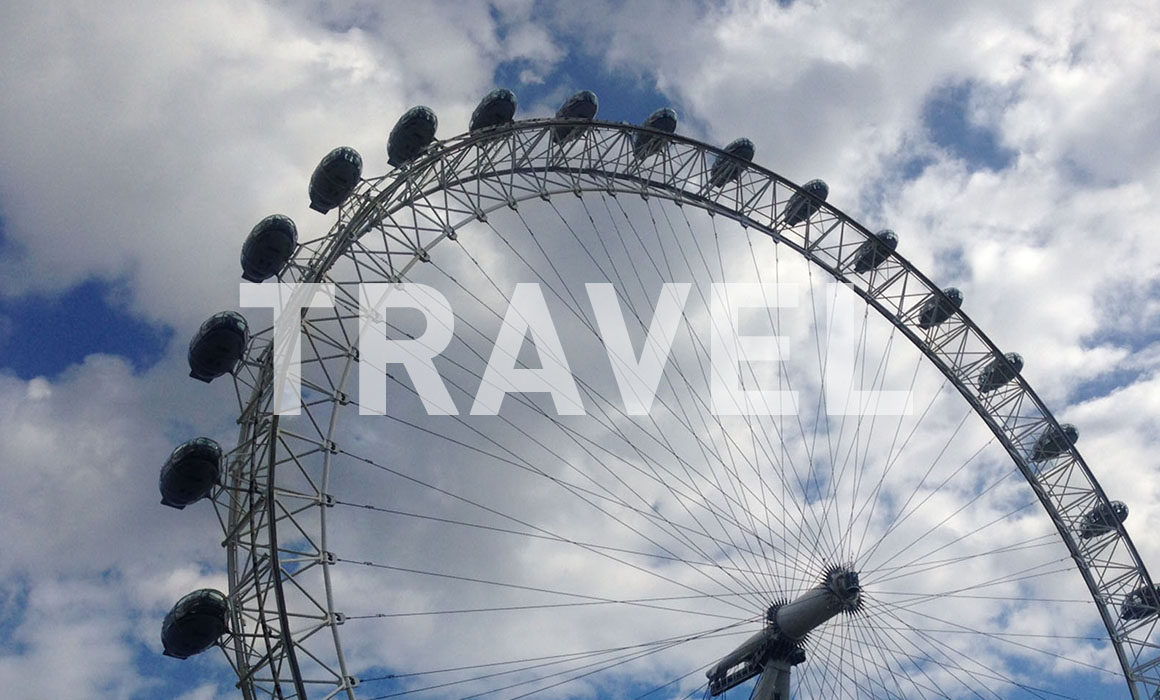 If you can spare a couple of hours during the day in the bustling city of London, a bit of architecture sight-seeing does not just include following a group of tourists around all the popular postcard sceneries. And it's not all double-deckers either. This time we seized the opportunity to experience architecture along the river Thames by taking the boat tour with insightful commentary of the architect Benedict O'Looney.
The journey between the milestones of London's history and progress, the ones with a new-found purpose or those currently in the centre of heated discussions;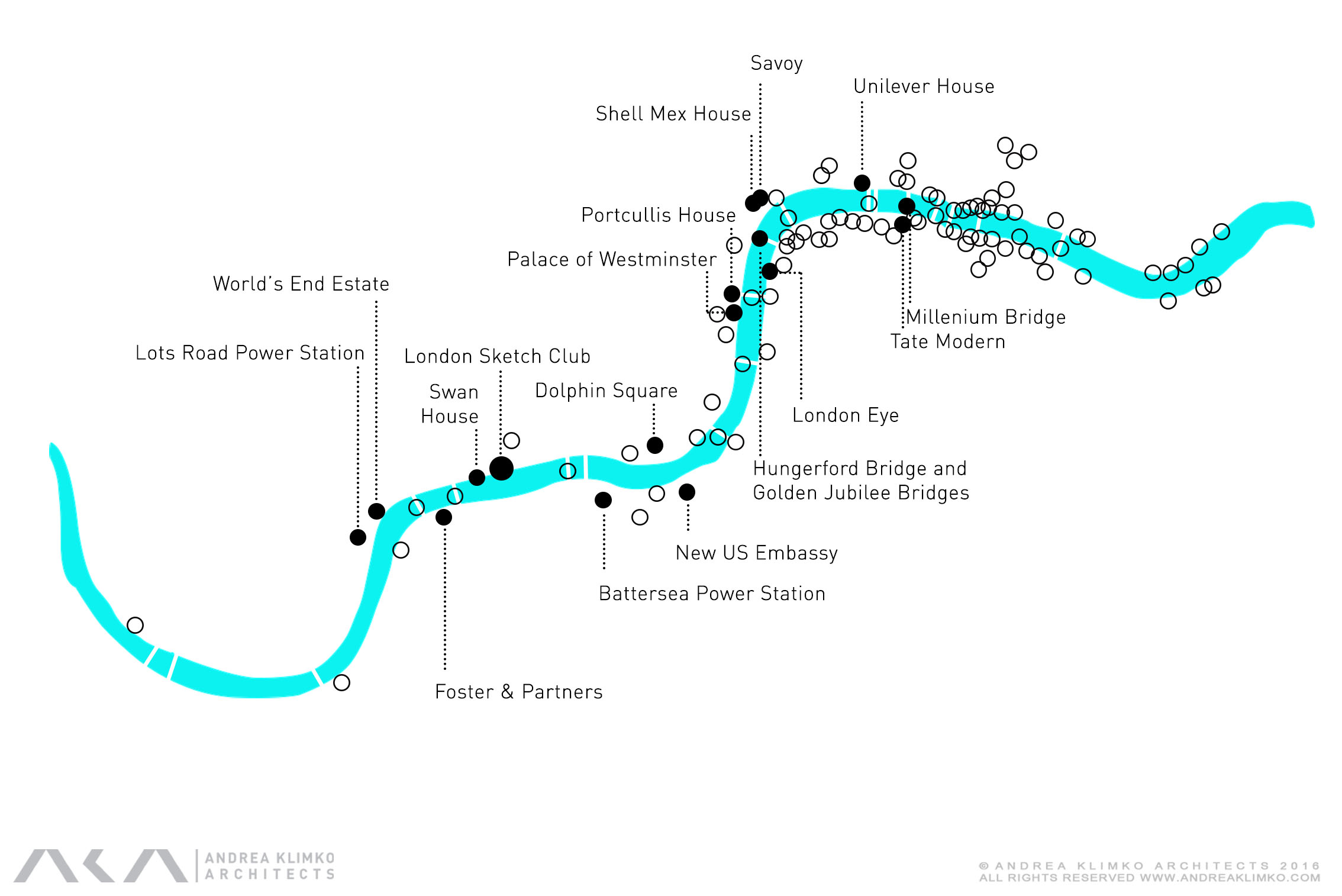 The first move of the boat was under the Hungerford Bridge and Golden Jubilee Bridges. The first, a steel truss creation of Sir John Hawkshaw and original brick pile buttresses from the suspension footbridge designed by Isambard Kingdom Brunel, was joined in 2002 by two footbridges using innovative technologies and careful approach during construction. The London-based studio ("that you want to know about") Lifschutz Davidson Sandilands received multiple awards for the project and, according to a pedestrian movement assessment, the footbridges have been revealed to be the busiest in London.
Portcullis House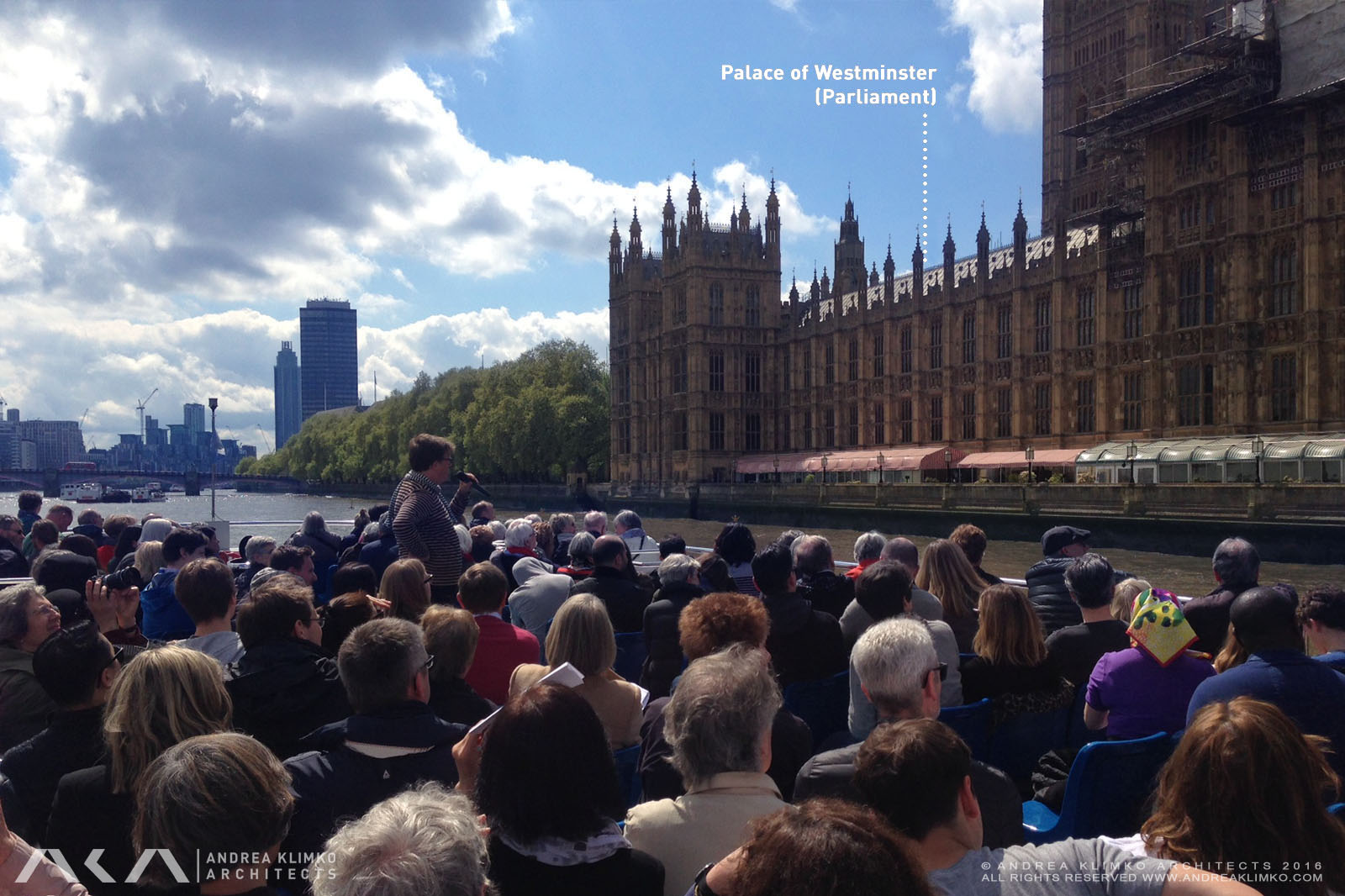 Palace of Westminster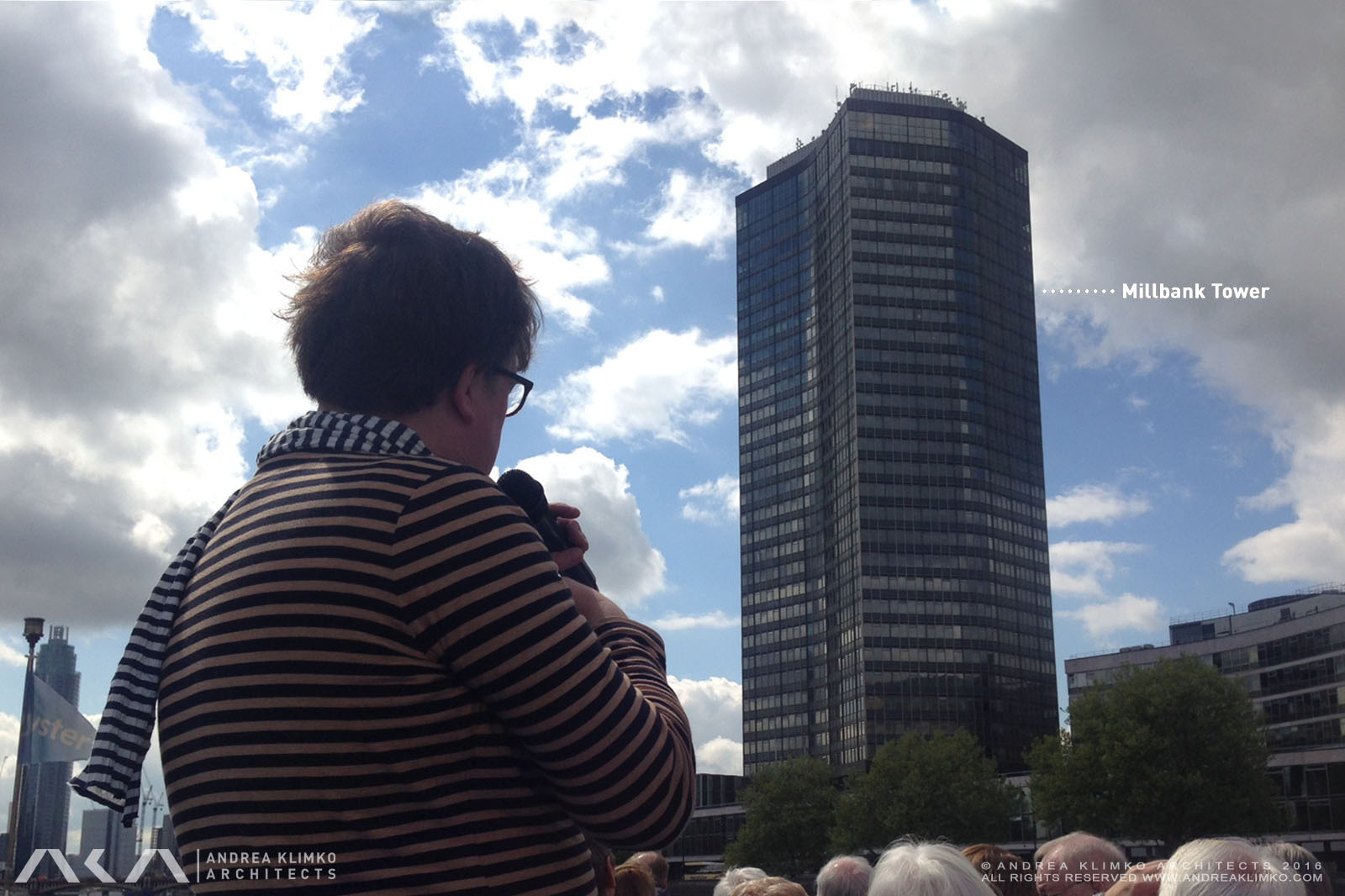 Millbank Tower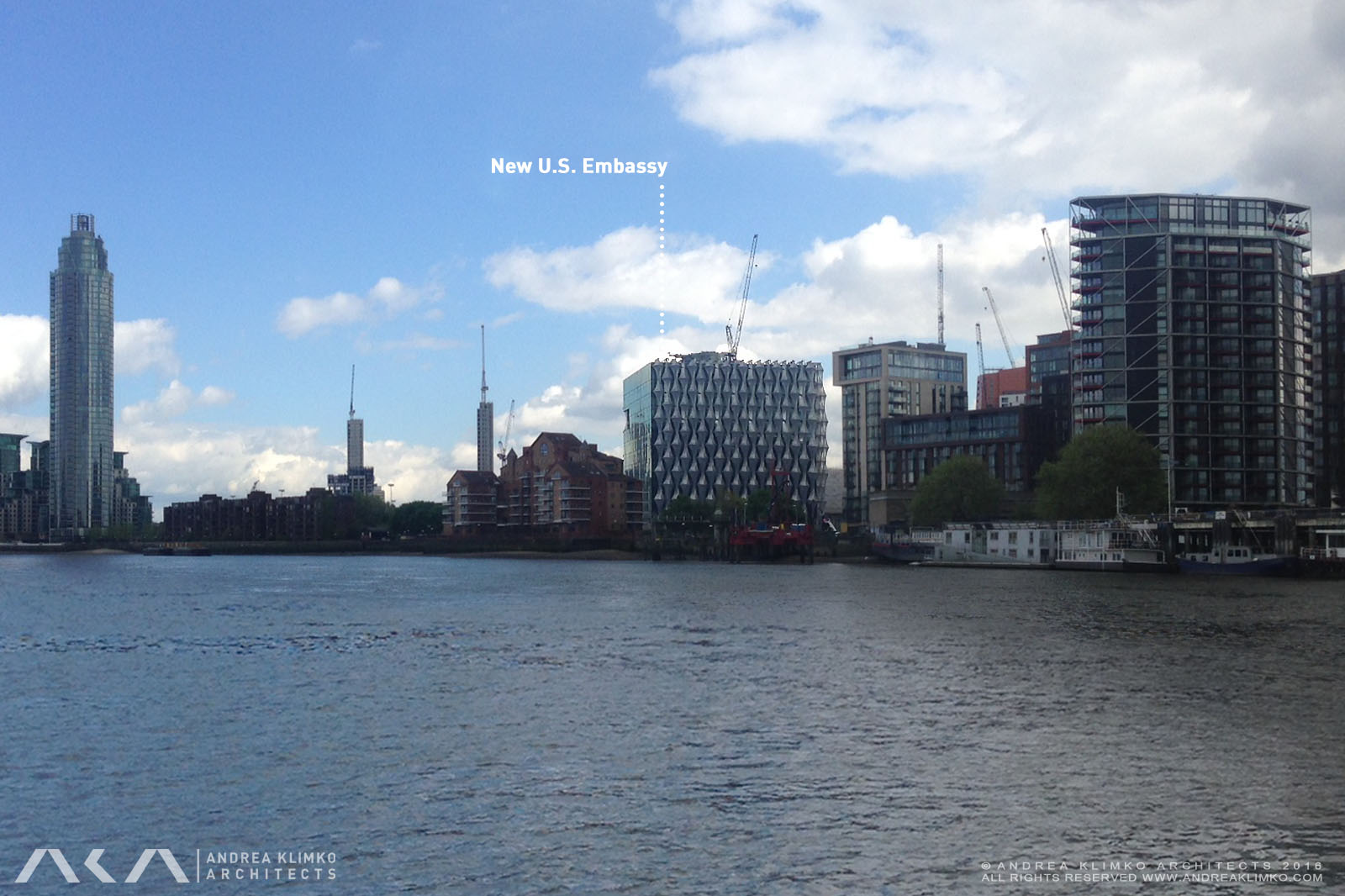 The new U.S. Embassy 
Battersea Power Station Redevelopment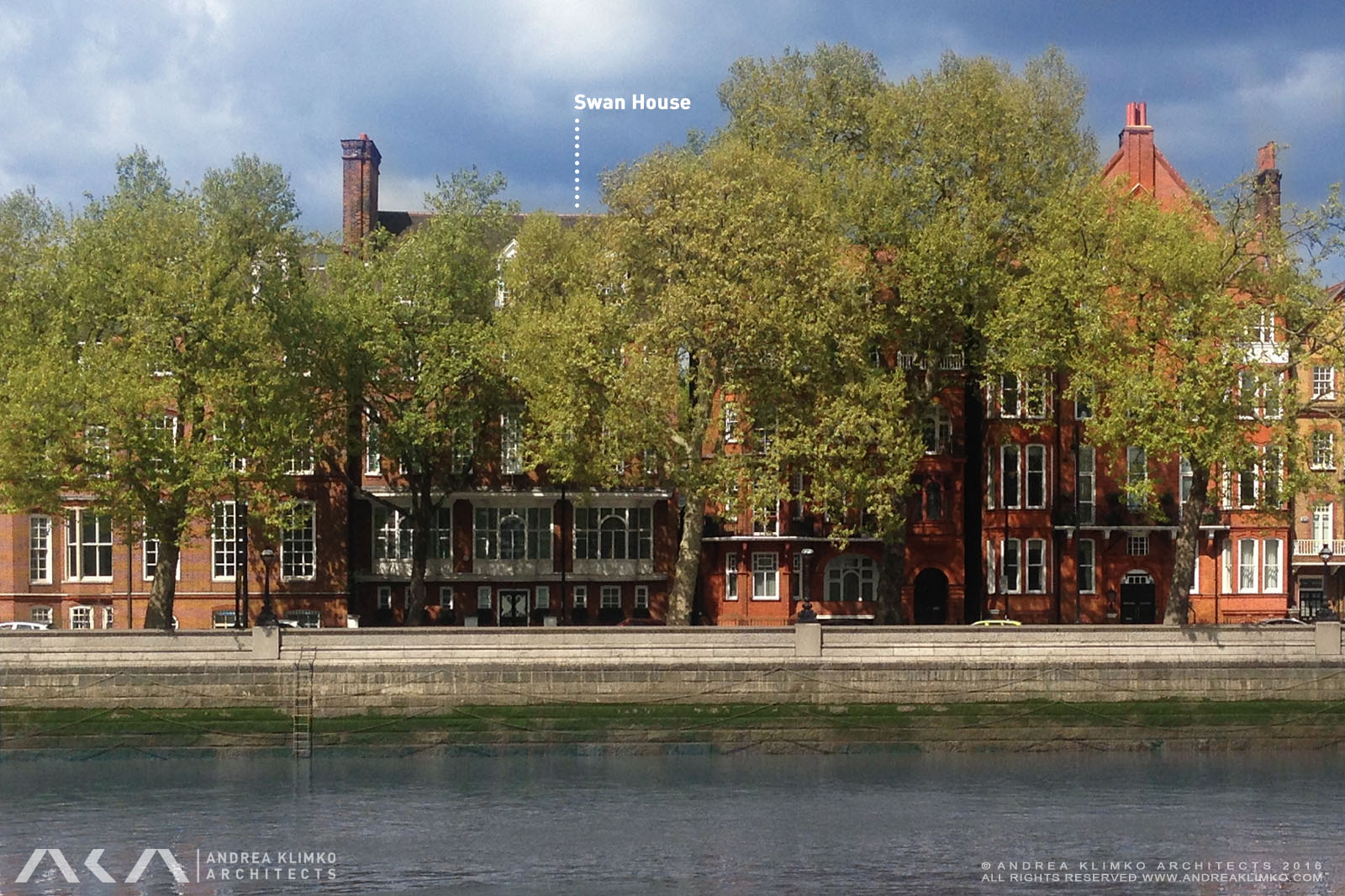 A significant role in the charm of the Chelsea Embankment belongs to the row of red-brick houses facing the Thames river. According to O'Looney, these wonderful Dutch-style brick buildings that you can (apart from Holland) also see in eastern parts of the UK, were built by people who understood the possibilities of brick architecture, who were passionate about and adored the reinassance. Seven of these houses were designed by the architect Richard Norman Shaw; the most famous one, the Swan House, has been classified as a Grade II listed building (particularly important buildings of more than special interest). The house, built for a solicitor and art collector Wickham Flower and his artist wife Elizabeth, has a collection of spectacular window types and above all, the characteristic entrance portal with twin swans portrayed on the door wings.
Circus West Village
World's End Estate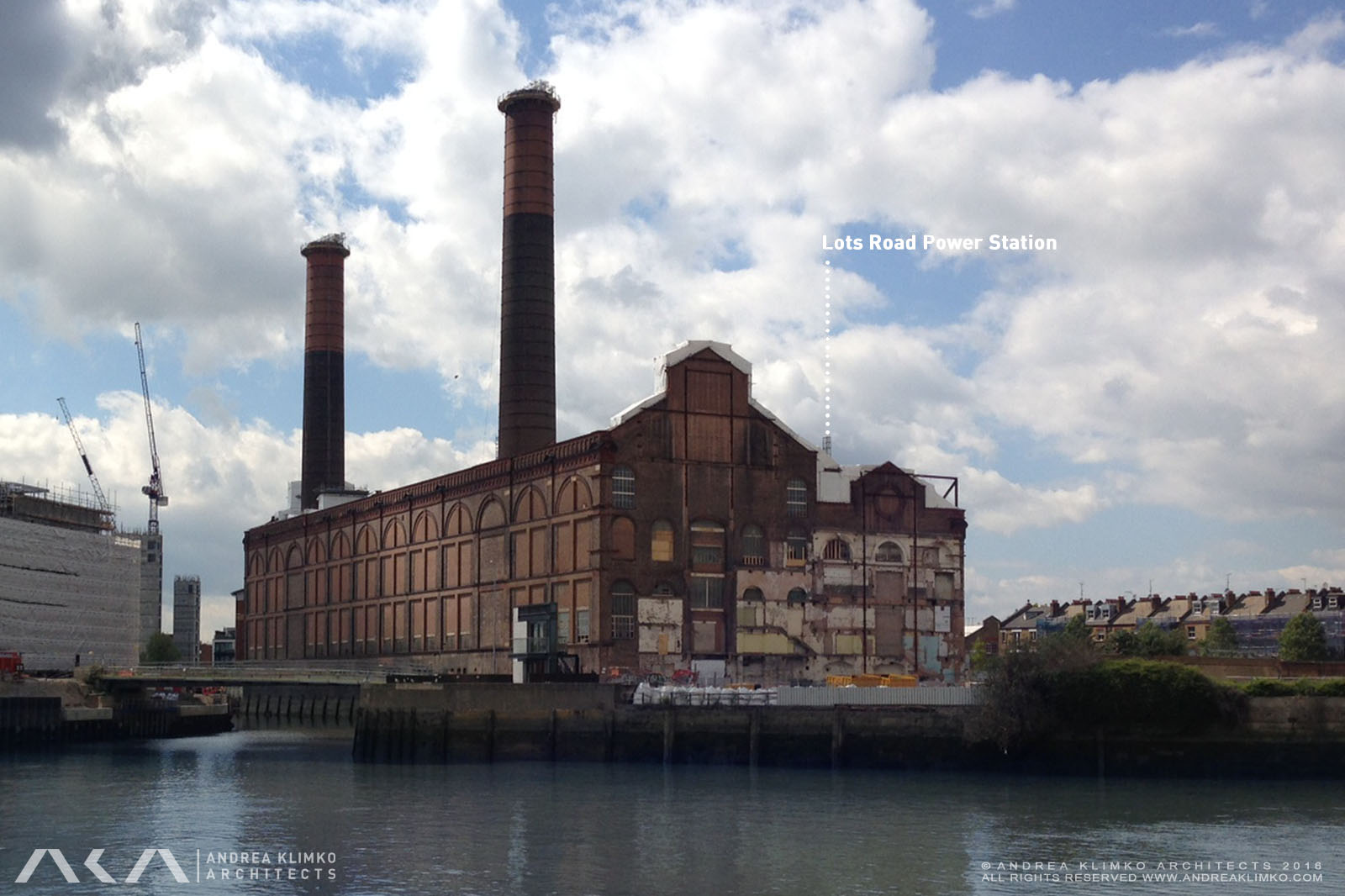 Lots Road Power station
Foster & Partnership 
Dolphin Square
EXEDRA (County Hall)
London Eye
Waterloo Bridge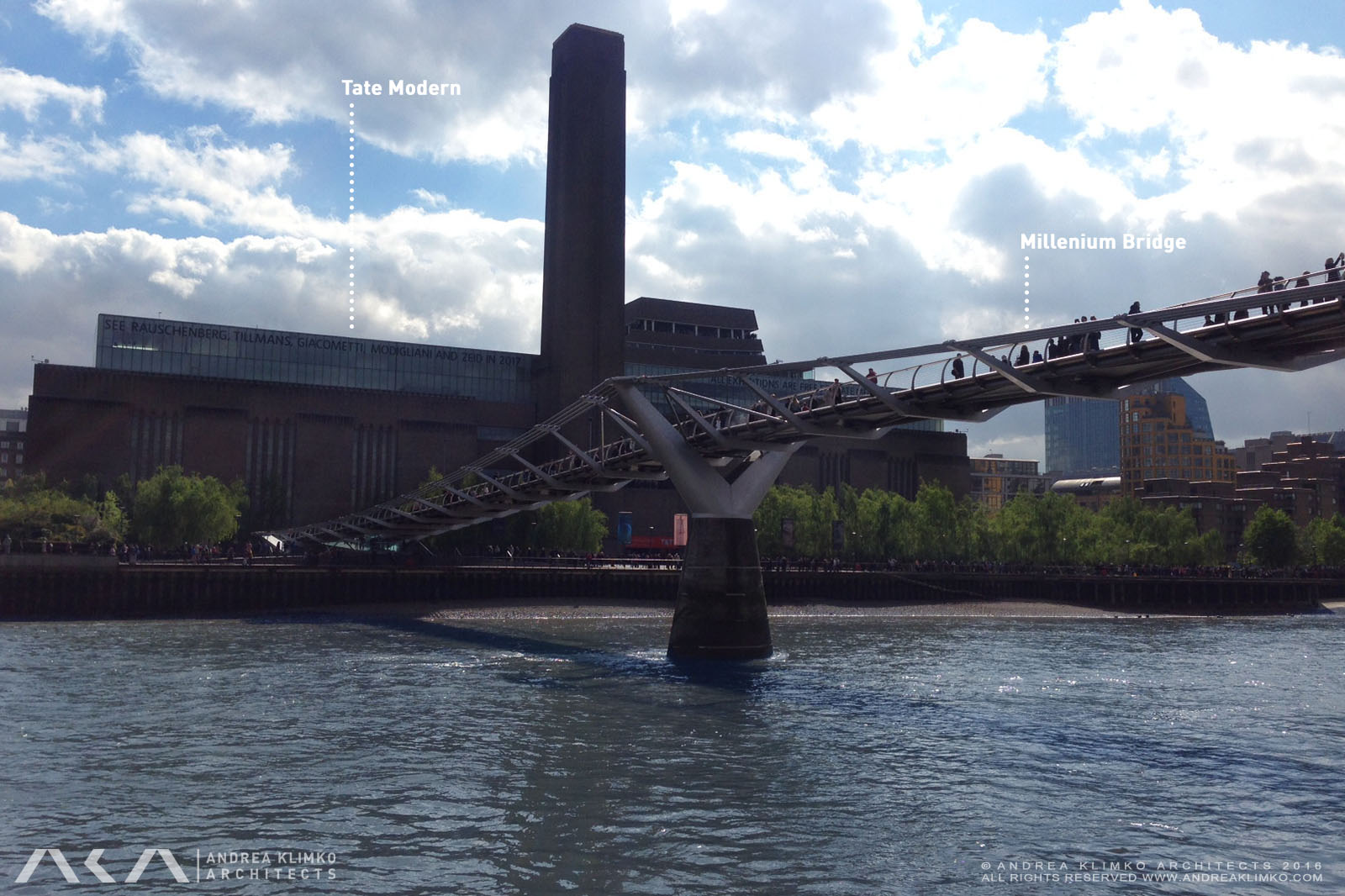 Tate Modern