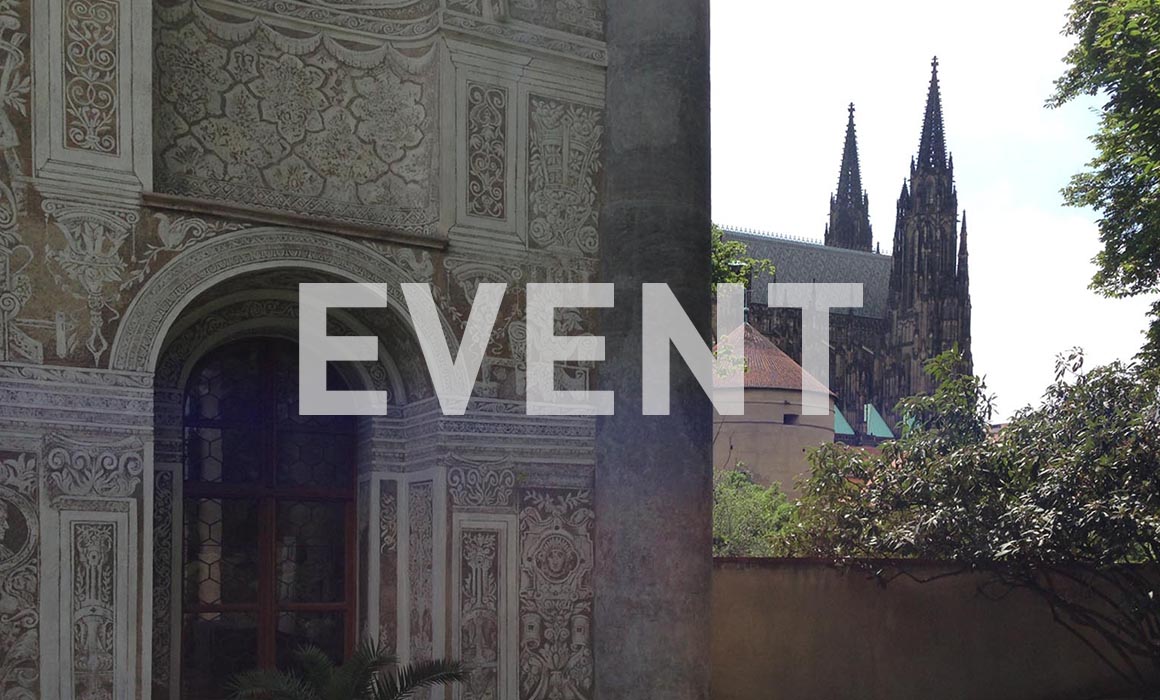 The captivating scene of the Prague Castle became the venue of the CEEC Research Conference on the 12th of June 2017. The event was highly sought out and had an attendance of around 600 people.
While the conference offered many different fields and topics to engage in, from agriculture to industry and transport, Andrea Klimko chose to attend the development and construction-oriented part. The event presented an intriguing panel of participants, such as the Prime minister of the Czech Republic Bohuslav Sobotka or the former finance minister and current head of the ANO political movement Andrej Babiš.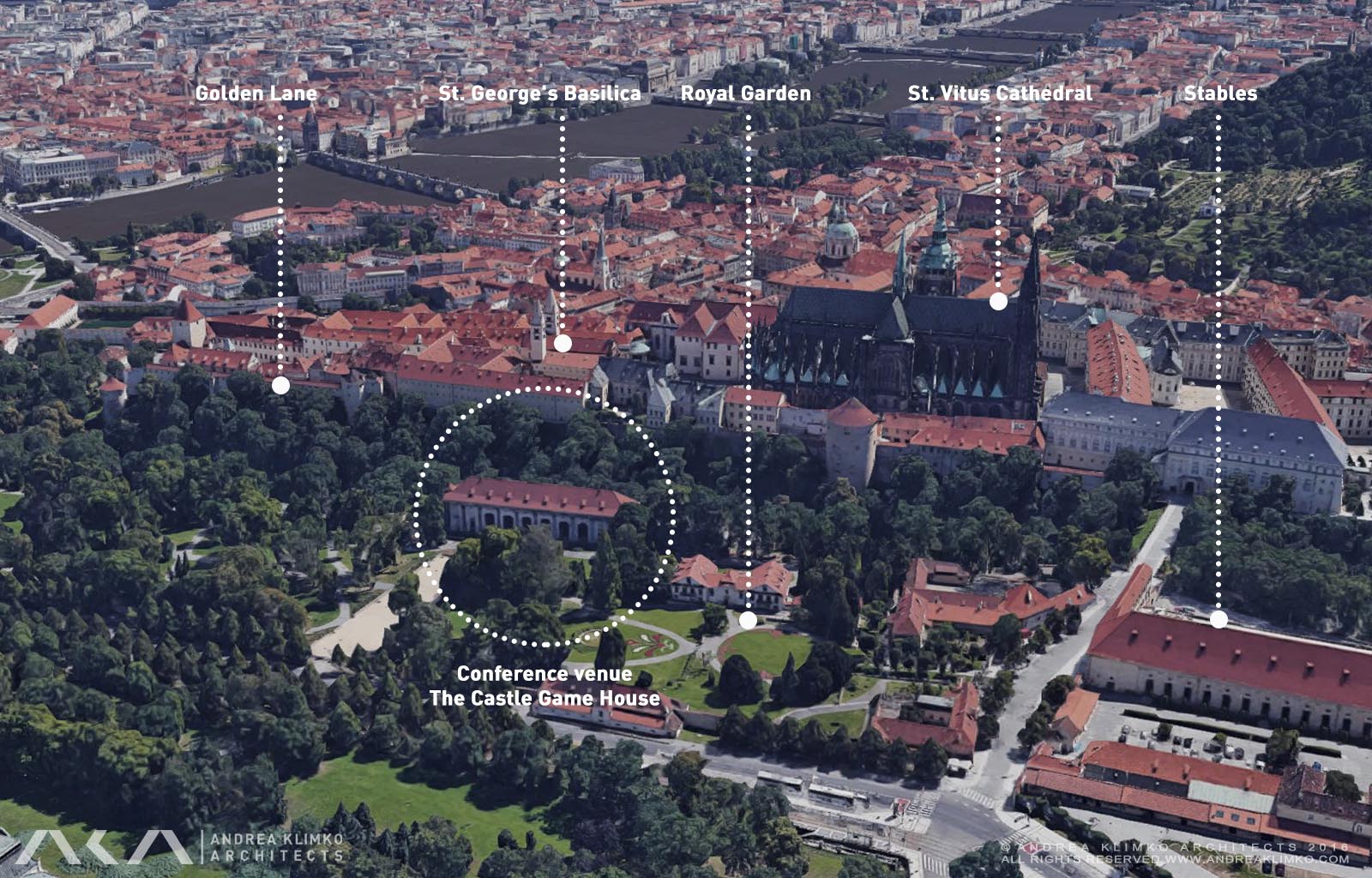 Overly complicated bureaucracy hinders progress
During the discussion, Mrs. the Mayor of the City of Třinec and an independent Member of Parliament Věra Palkovská pointed out a problem she was very critical about; a recent case concerning the public procurement. All of the guests and experts in attendance agreed that overly complicated bureaucracy and inadequate length of public procurement is one of the greatest hindrances, if not even the greatest one, to the progress of construction and development in the Czech Republic, something that is mirrored in the Slovak republic as well.
Nevertheless, the development and construction scene is not all doom and gloom; on the contrary, the leaders of the construction sector reported a 2.7% growth in the construction centre and experts' estimations predict a further growth by another 2.4% in the next year.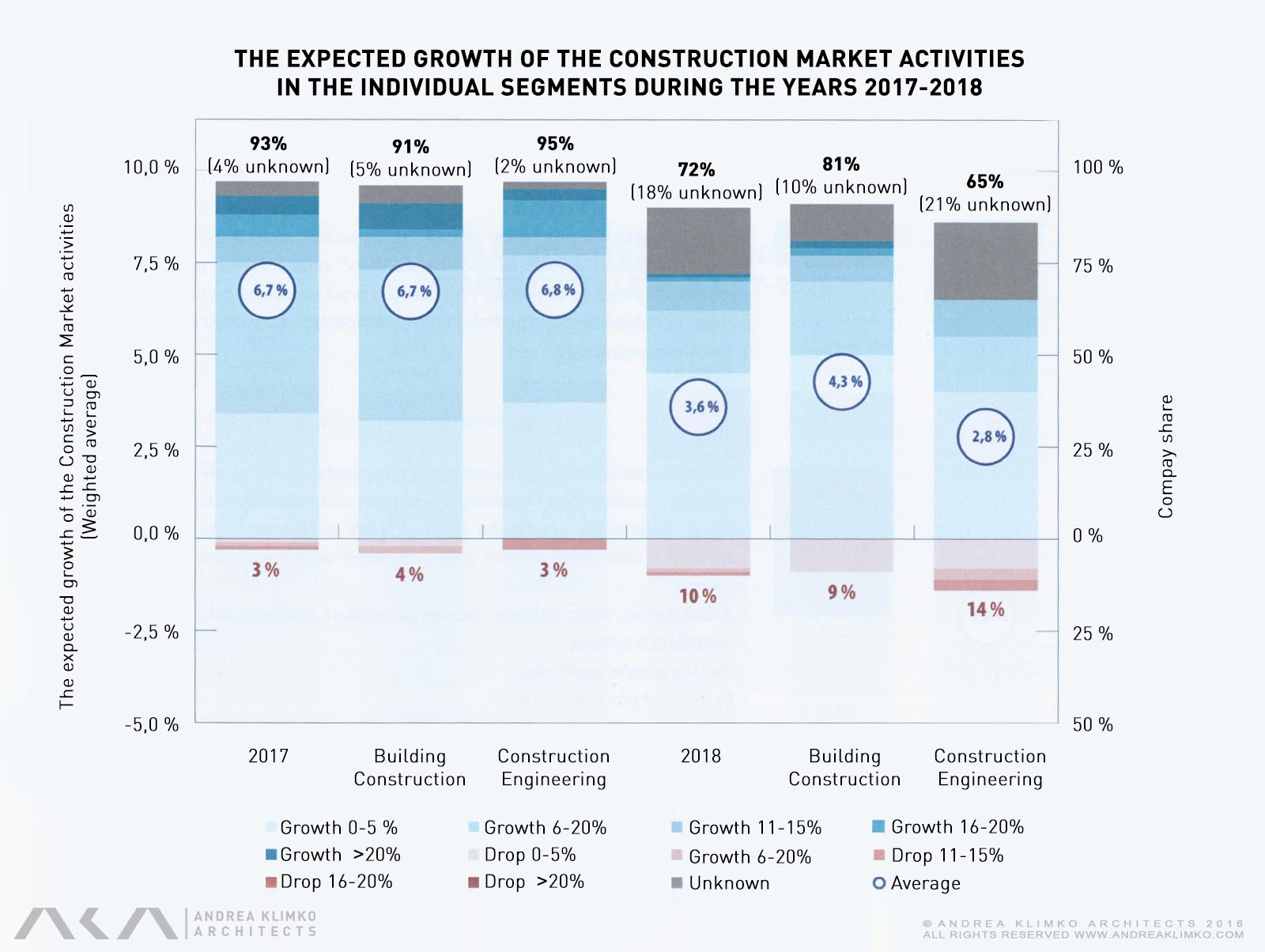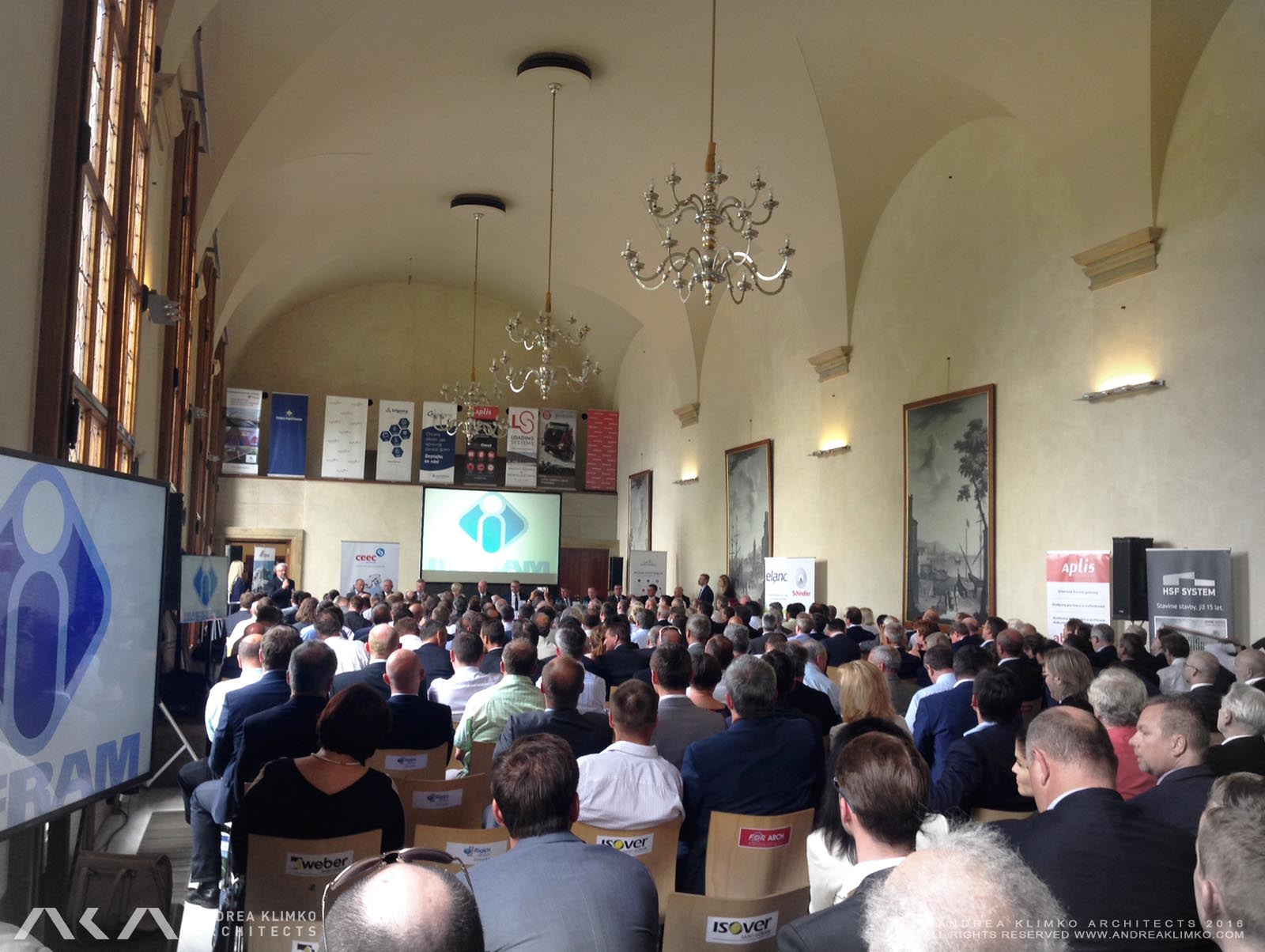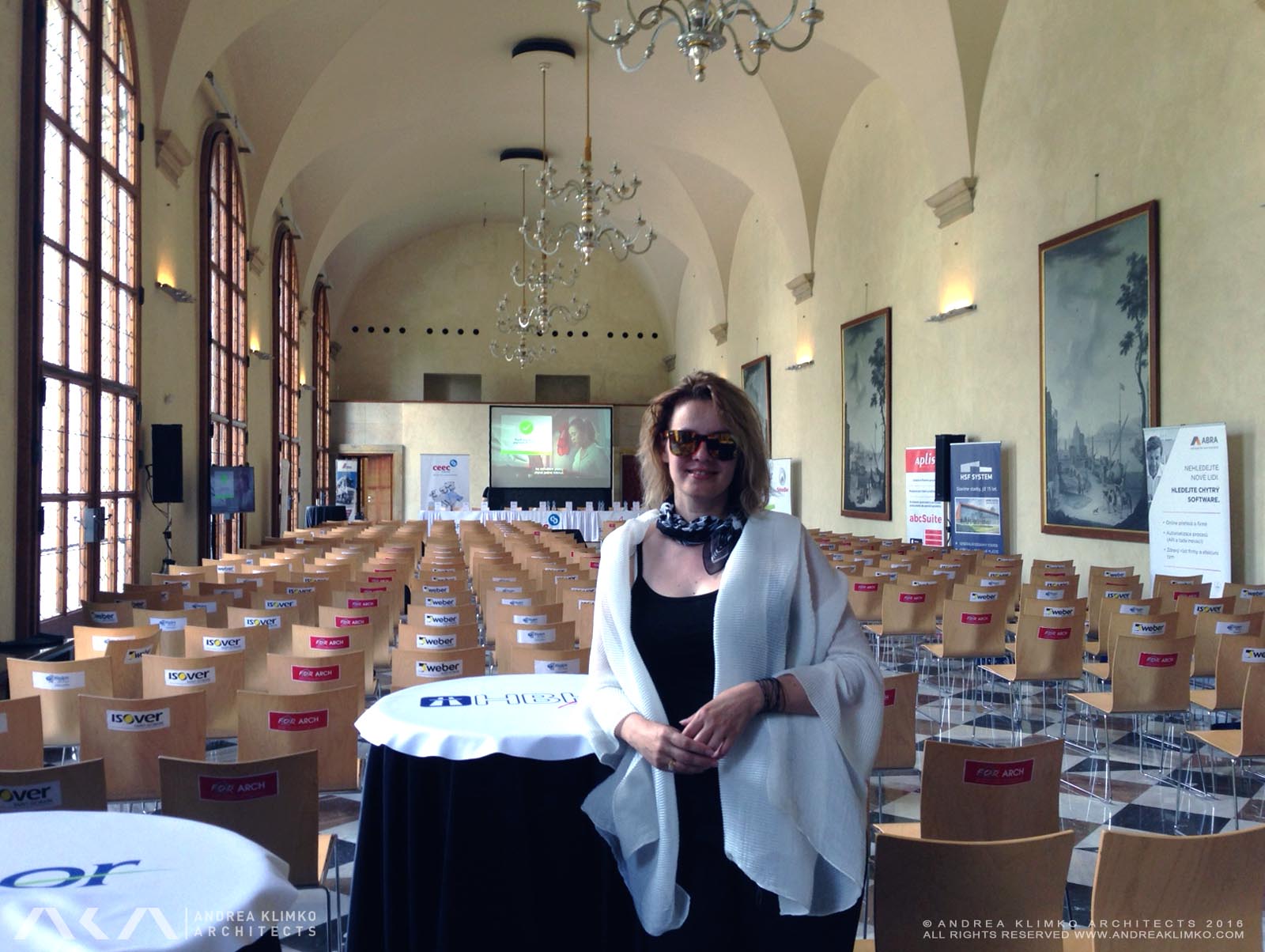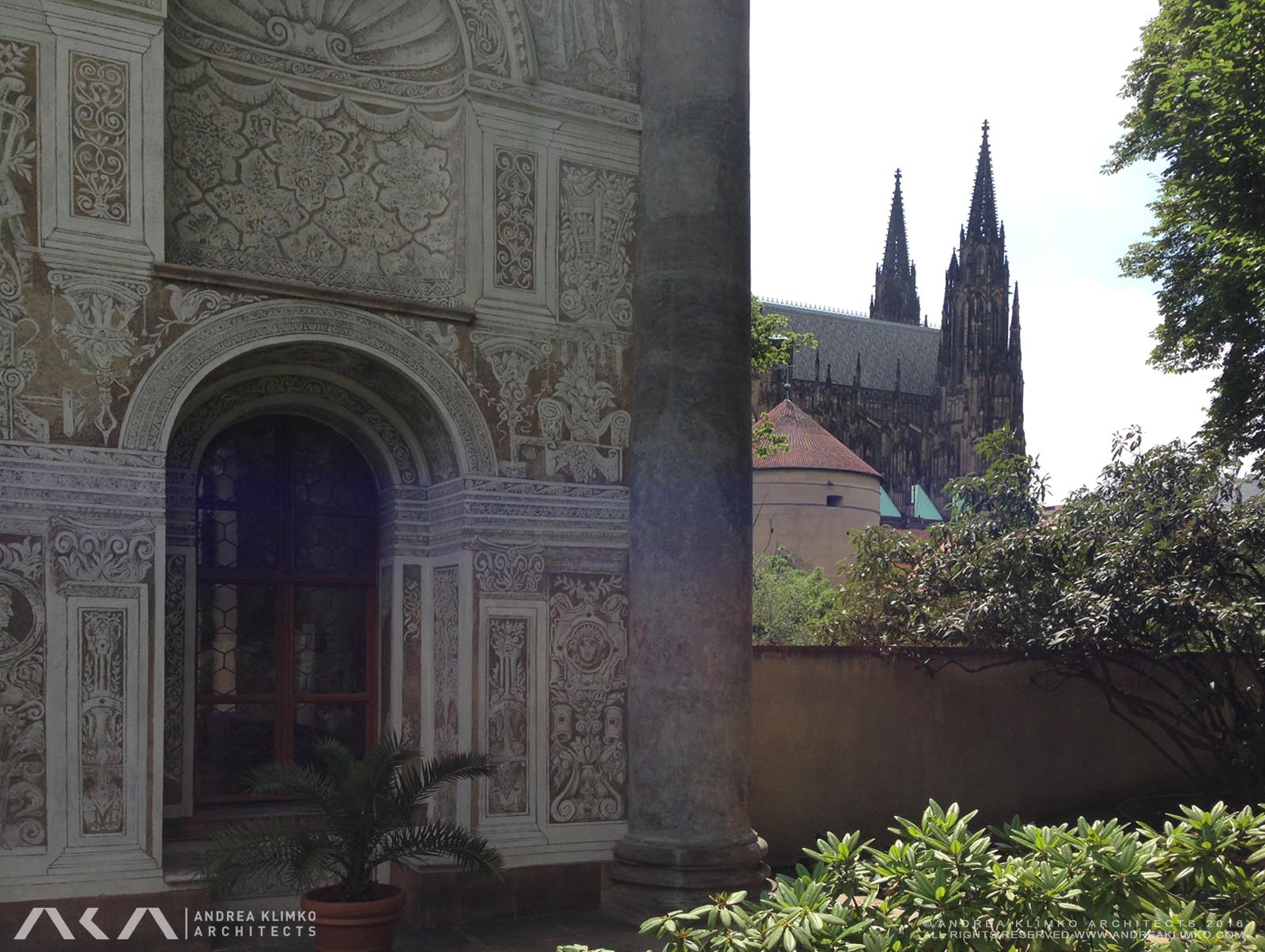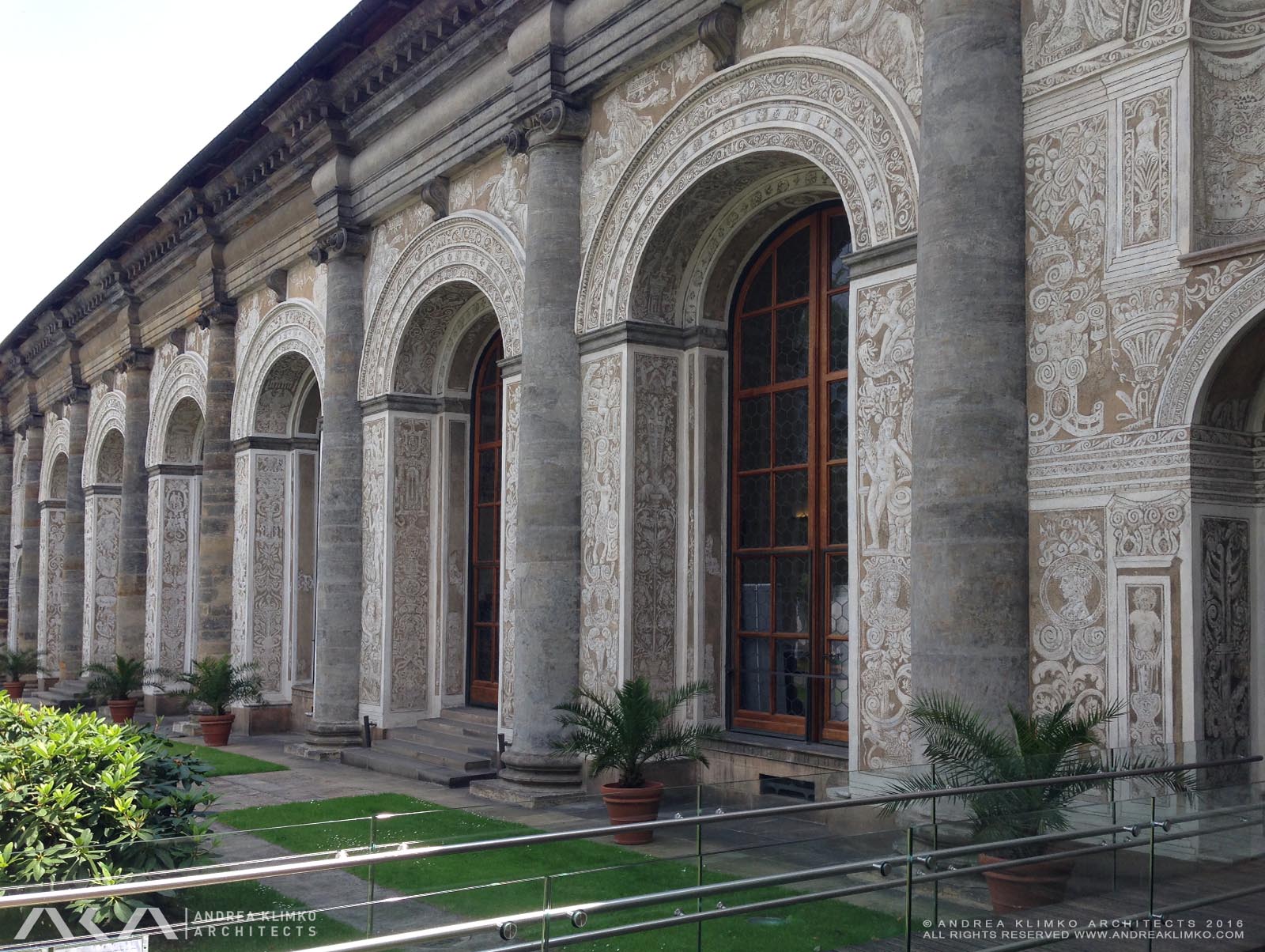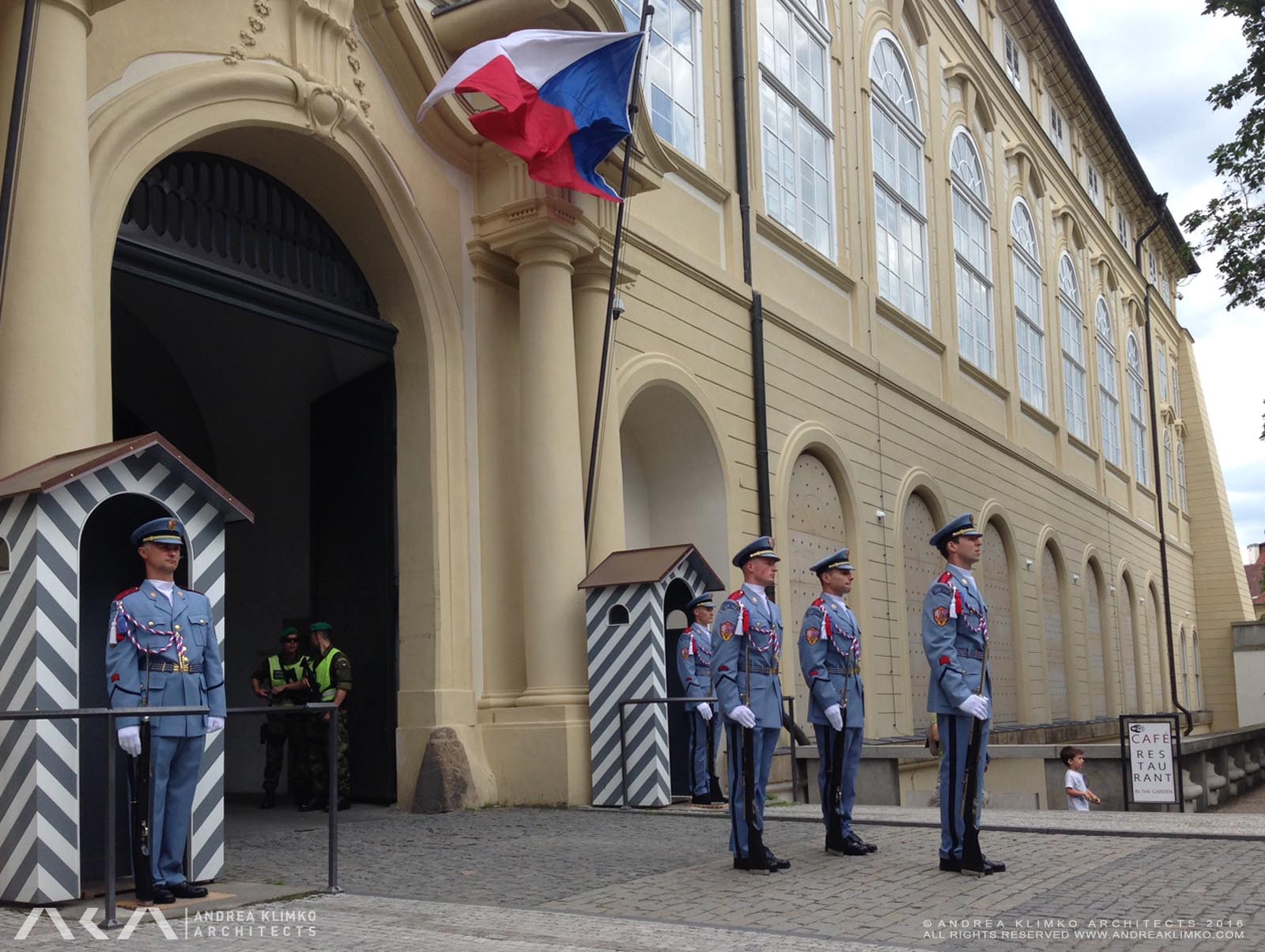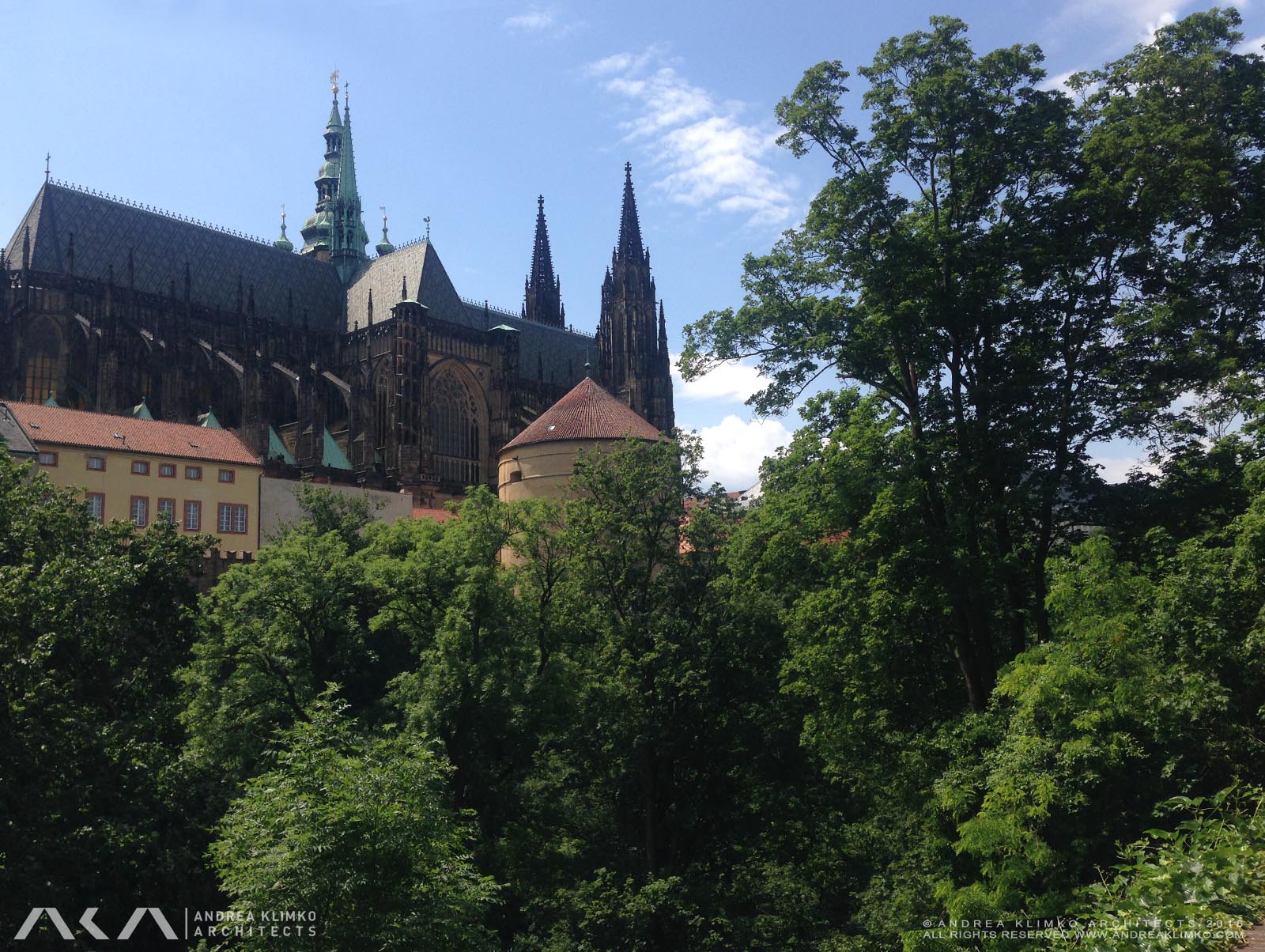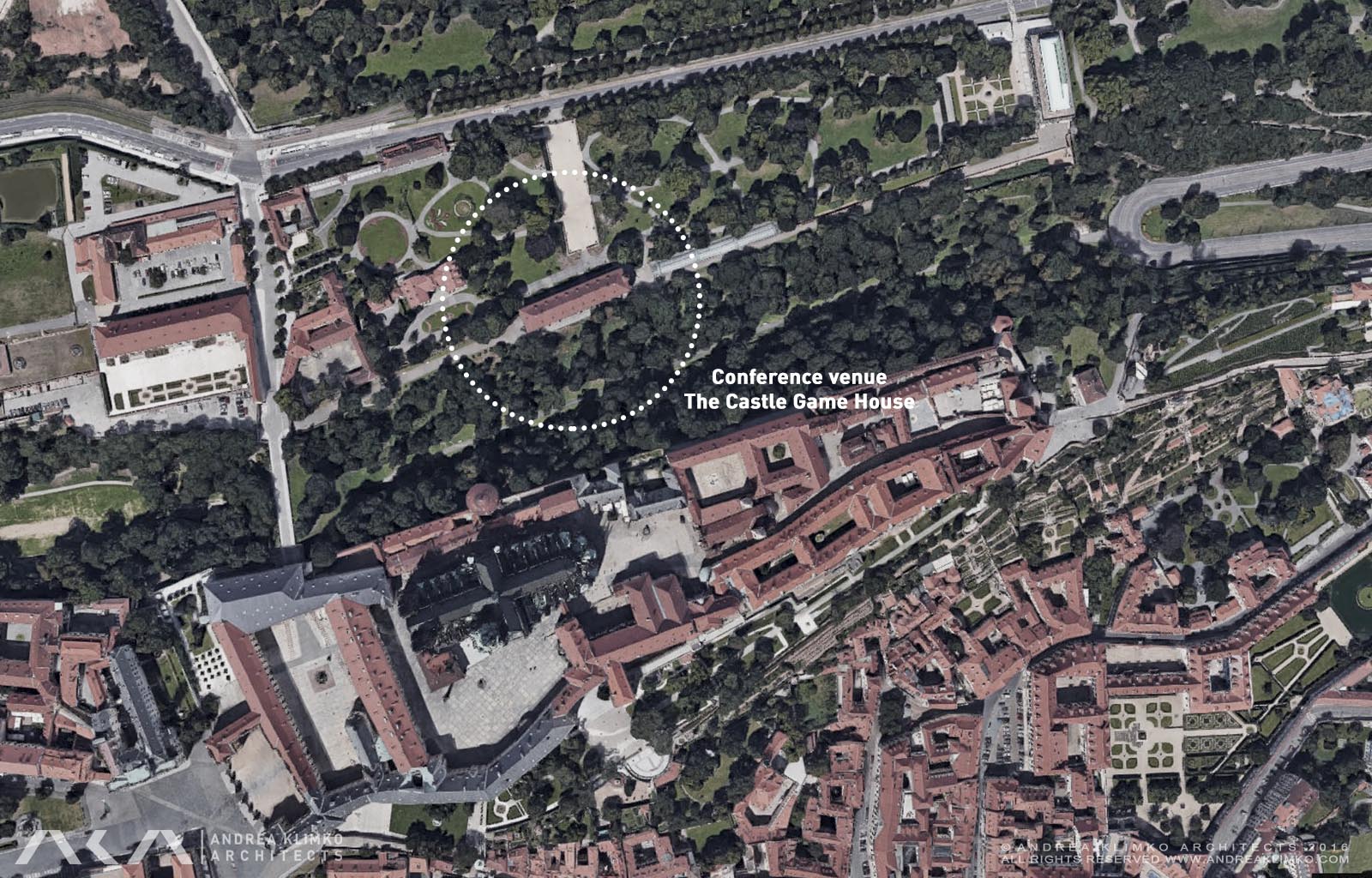 © 2017 Written by Andrea Klimko Architects.  Photo by Andrea Klimko. All rights reserved.