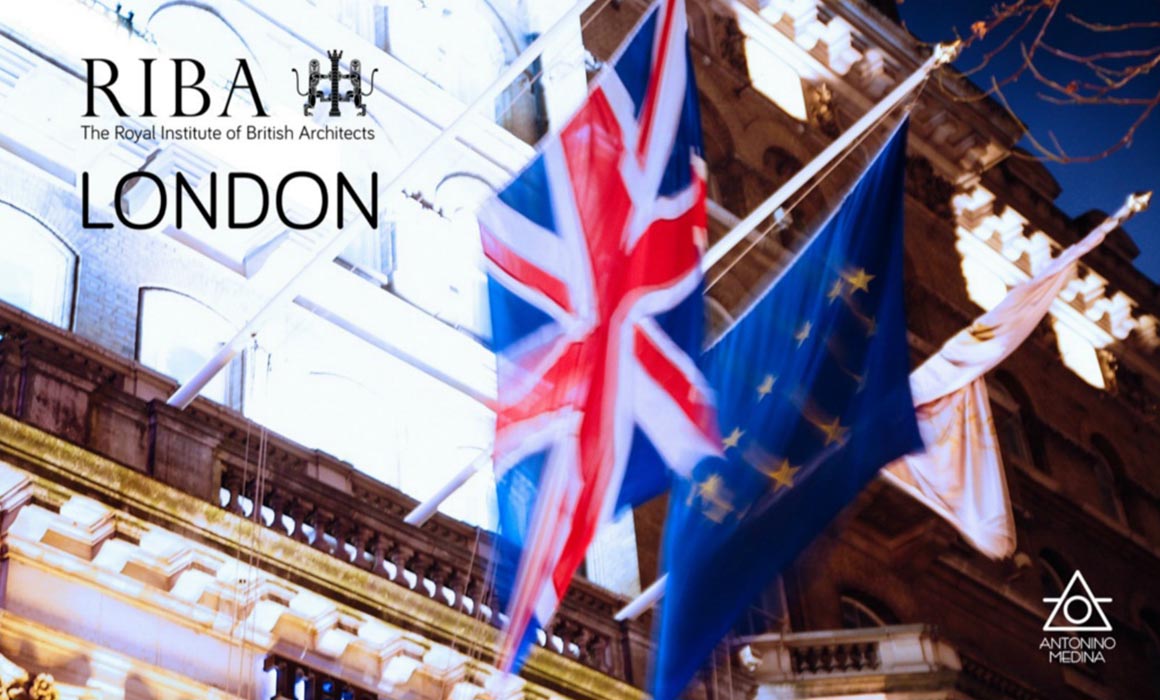 During the annual welcoming evening at the London headquarters of the Royal Institute of British Architects on Wednesday, the 14th of December, Andrea Klimko and the other newly enrolled chartered members were invited to celebrate their achievement.
Meeting fellow newcomers as well as the RIBA staff presented a beneficial opportunity to create professional business connections as well as gain more knowledge about the upcoming plans and events of the renowned institute. Apart from forming promising professional relationships, the members were encouraged to participate in taking pictures with the president of the institute and other attendees.
If the criteria for entering the RIBA Chartered Membership are met by the architect aspiring to become a part of the respected global community, the elected member acquires the privilege to benefit from the institute's support. The membership itself confirms the excellent quality of the architect's work, their commitment to their career and their determination to pursue their professional development. The recognition as a fully qualified professional with proven experience represents a valuable guarantee  for a perspective client or business partner. Furthermore, the connection to the social network of equally accomplished architects, clients and the access to the latest developments in the profession is of great importance.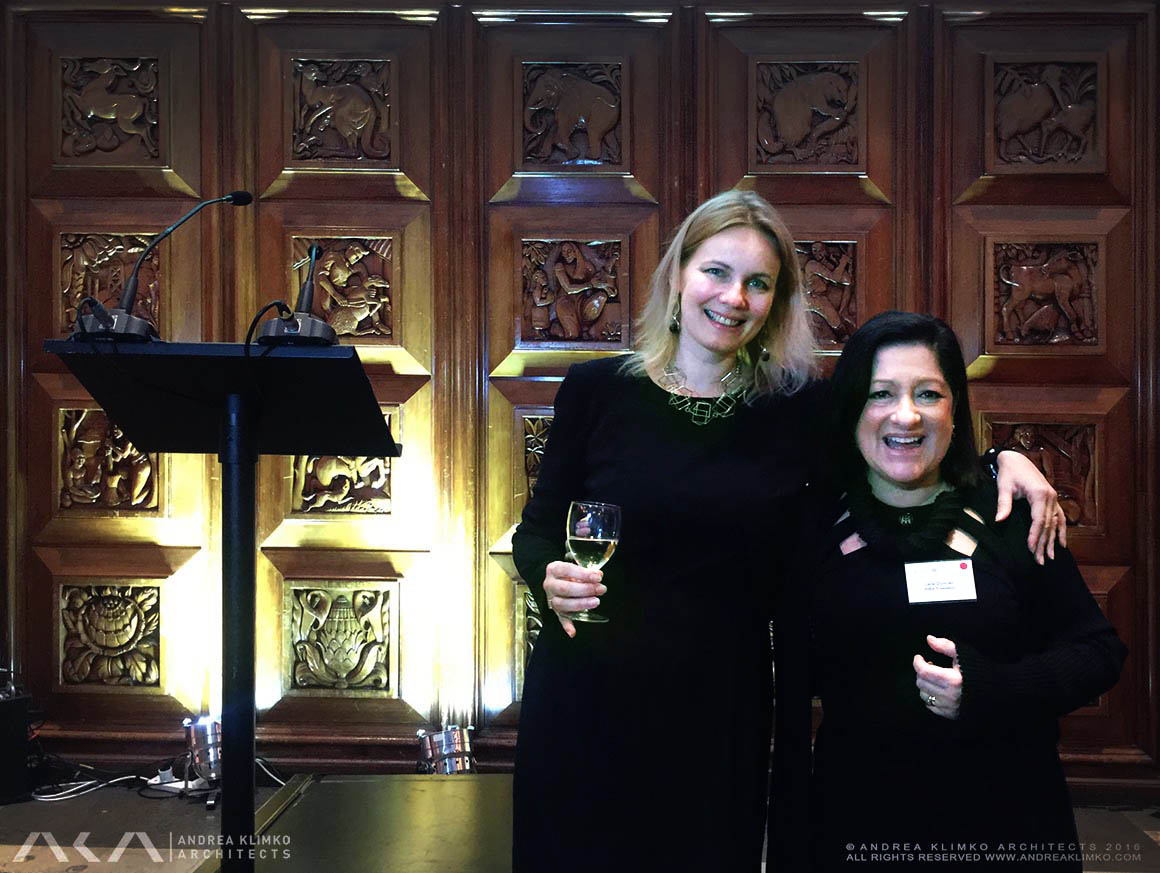 The President of RIBA Jane Duncan and Andrea Klimko
Alan Vallance, the Chief executive of RIBA (in the middle) with Beata Verbaszi, the Membership Development Manager of RIBA (on the right) and Andrea Klimko
Andrea Klimko (left) and Andrea Rossi, (right) with their fellow new RIBA Chartered Members