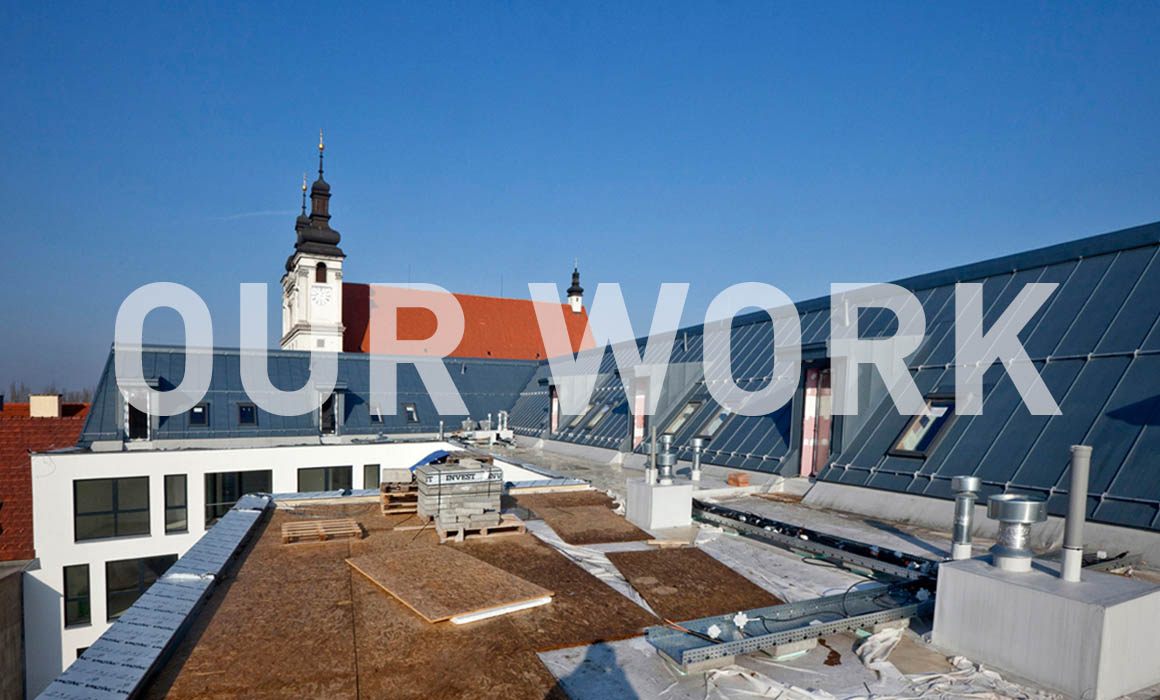 Built in the town centre of Trnava, the mixed-use complex Leonardo has been a challenge since its inception in the form of a concept idea. Playing by the rules of its historic surroundings, the building's design kept its own identity of a stylish, modern part of the urban environment. The generous, semi-private public spaces enclosed by the combination of residential, commercial and office areas,  reach out to the street through the facade openings and shop windows.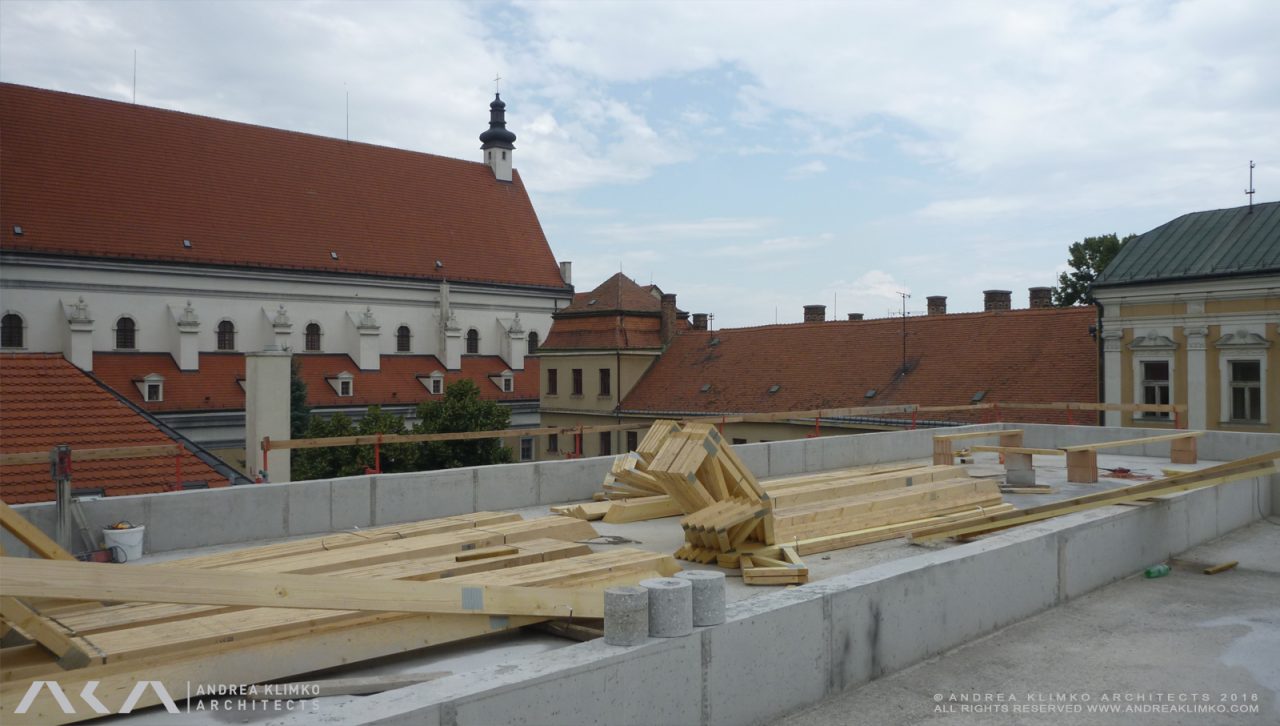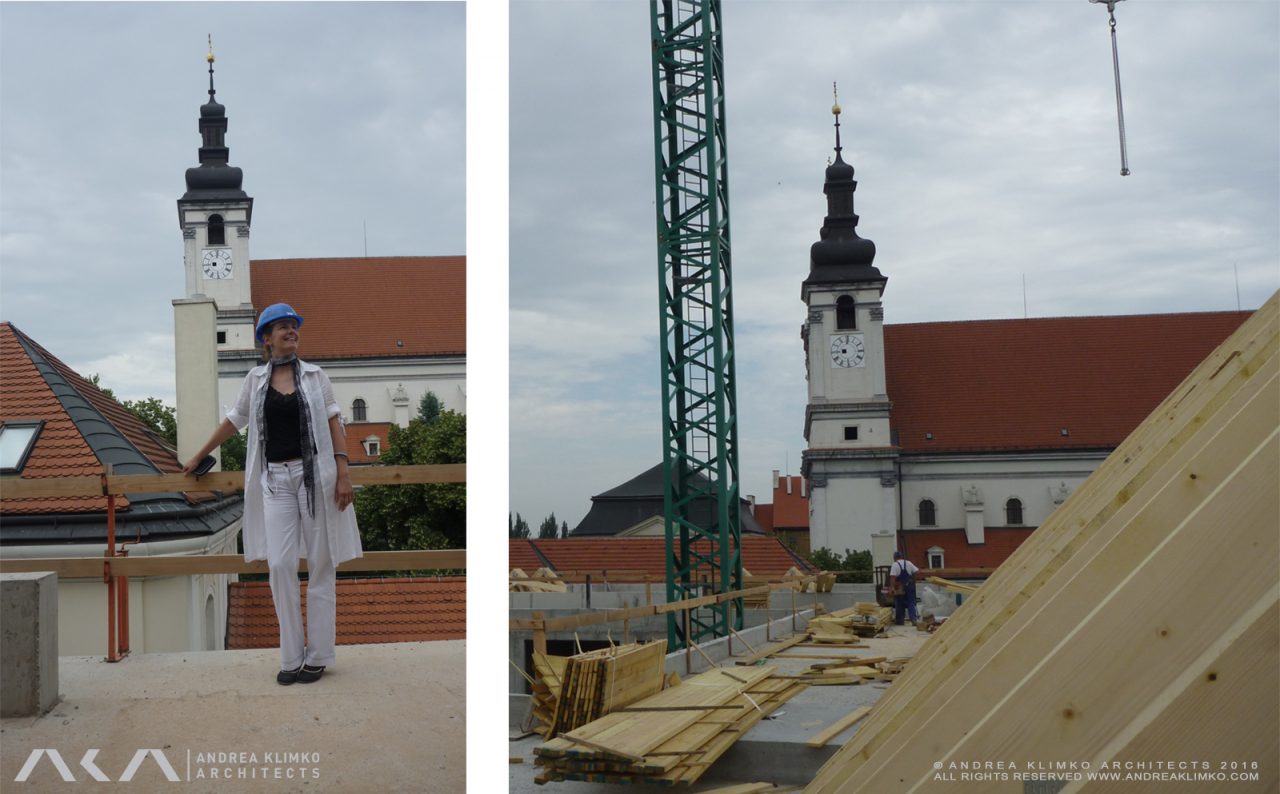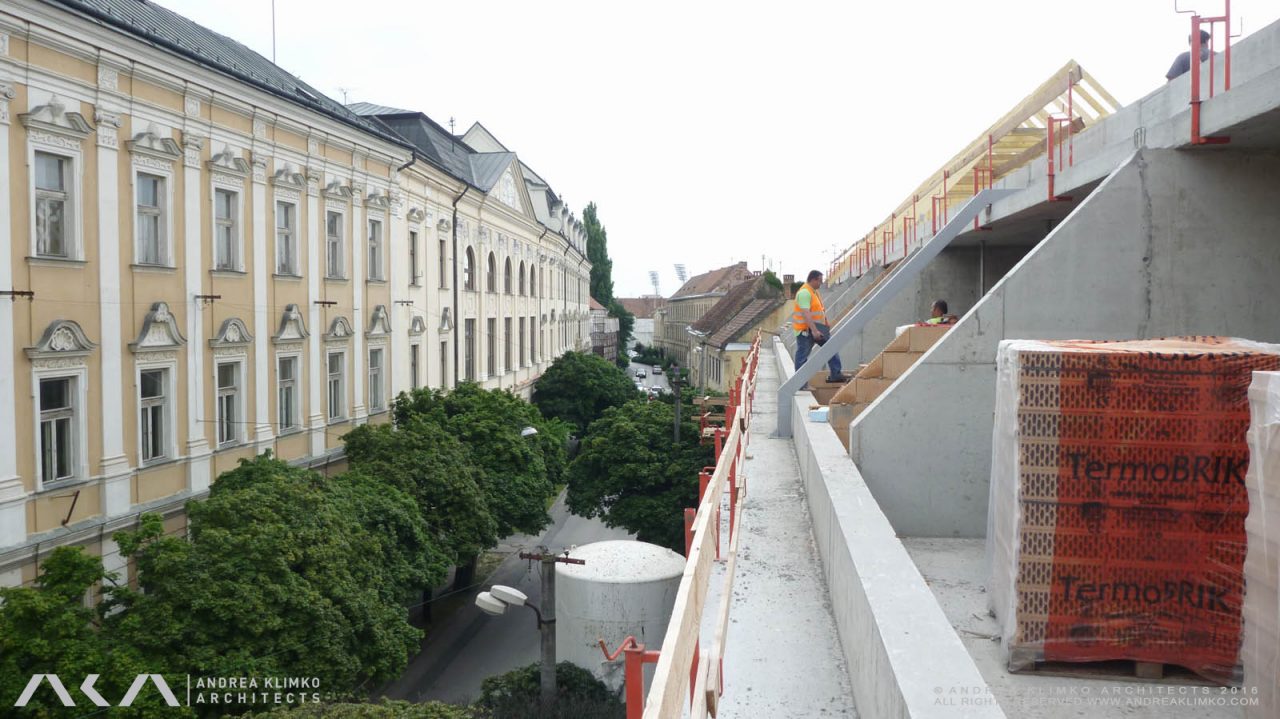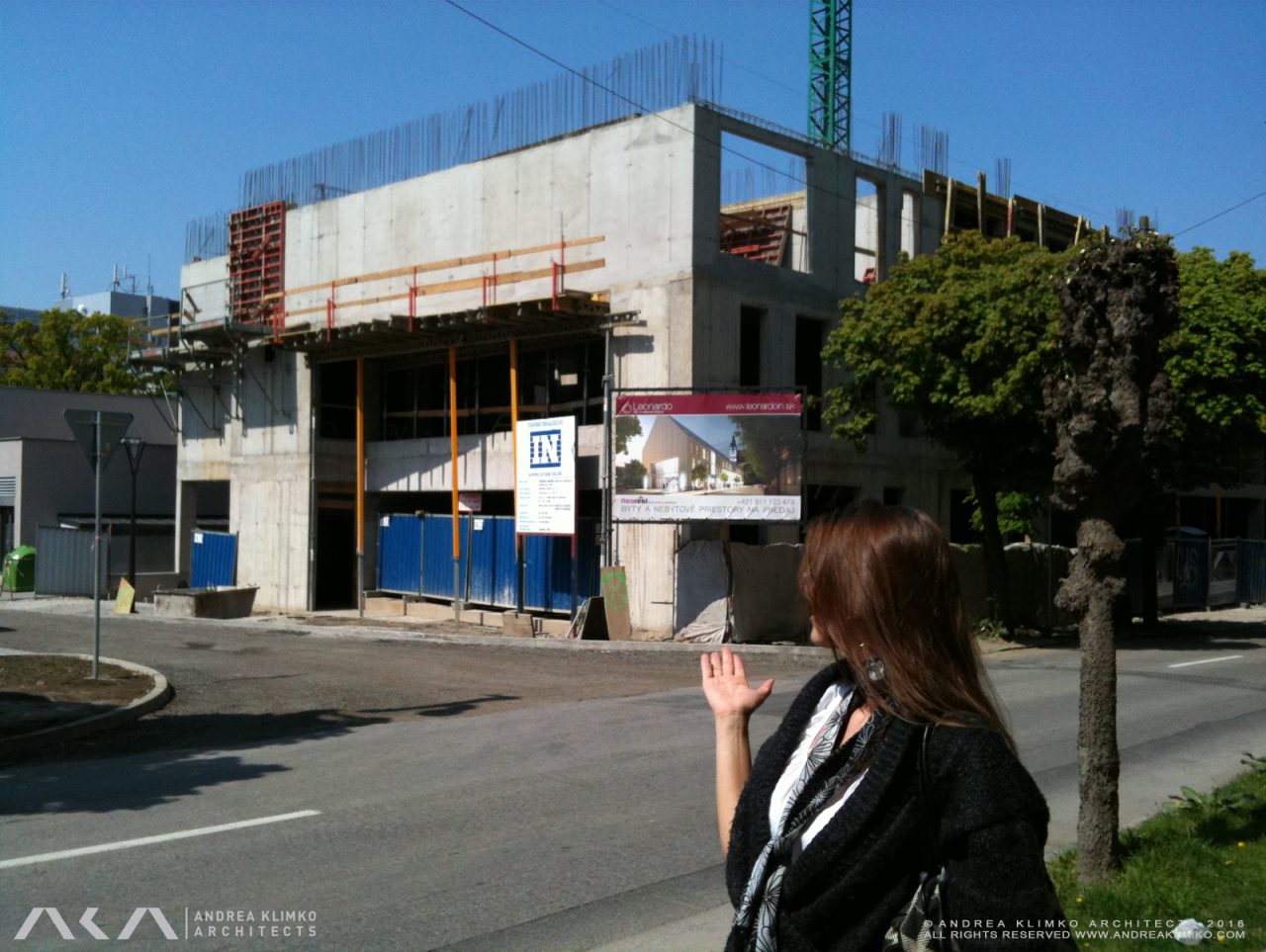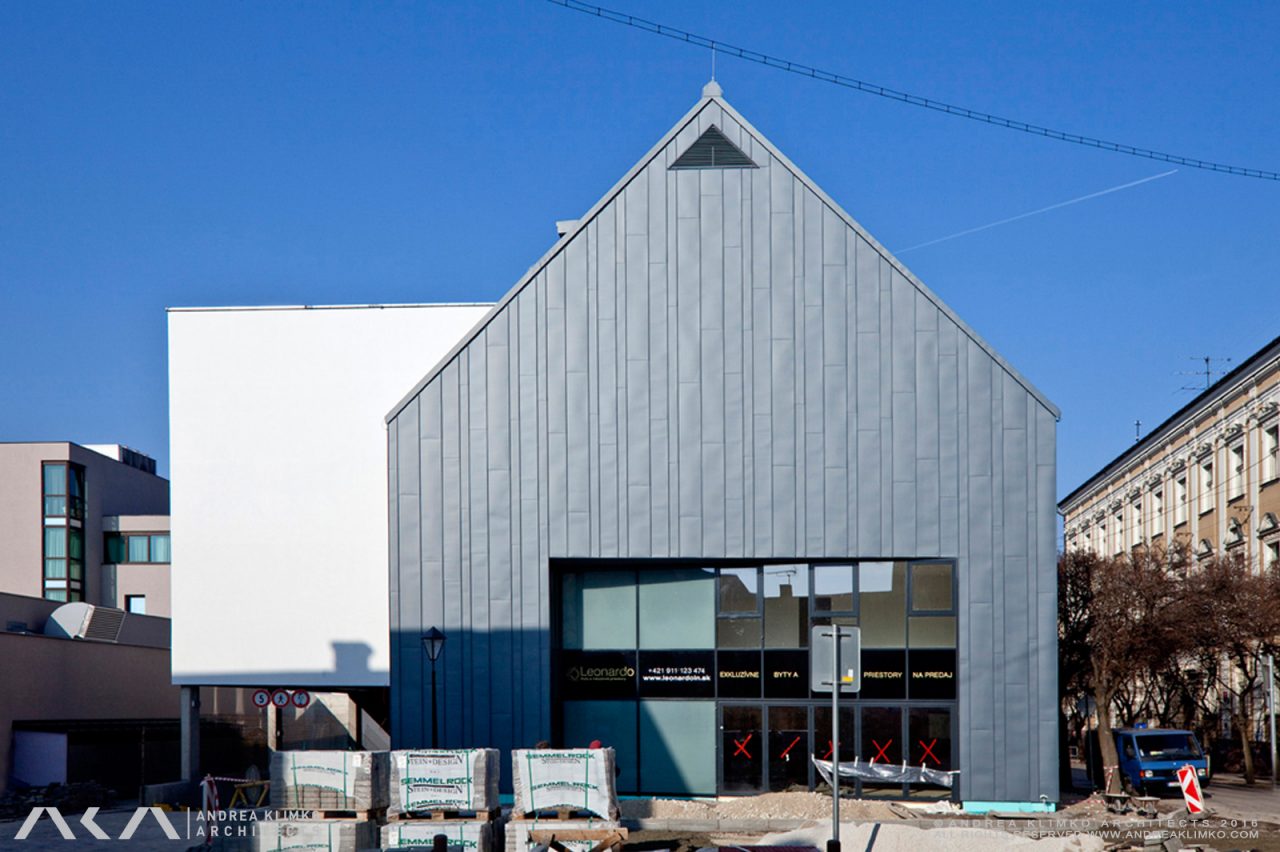 The dualistic character of the building's face represents the extroverted as well as the introverted side, which is clearly shown by the choice of materials; the homogenous, street-facing part of the complex is clad in dignified, dark grey metalic shades, while the courtyard-oriented orthogonal shape stands out in bright white tones.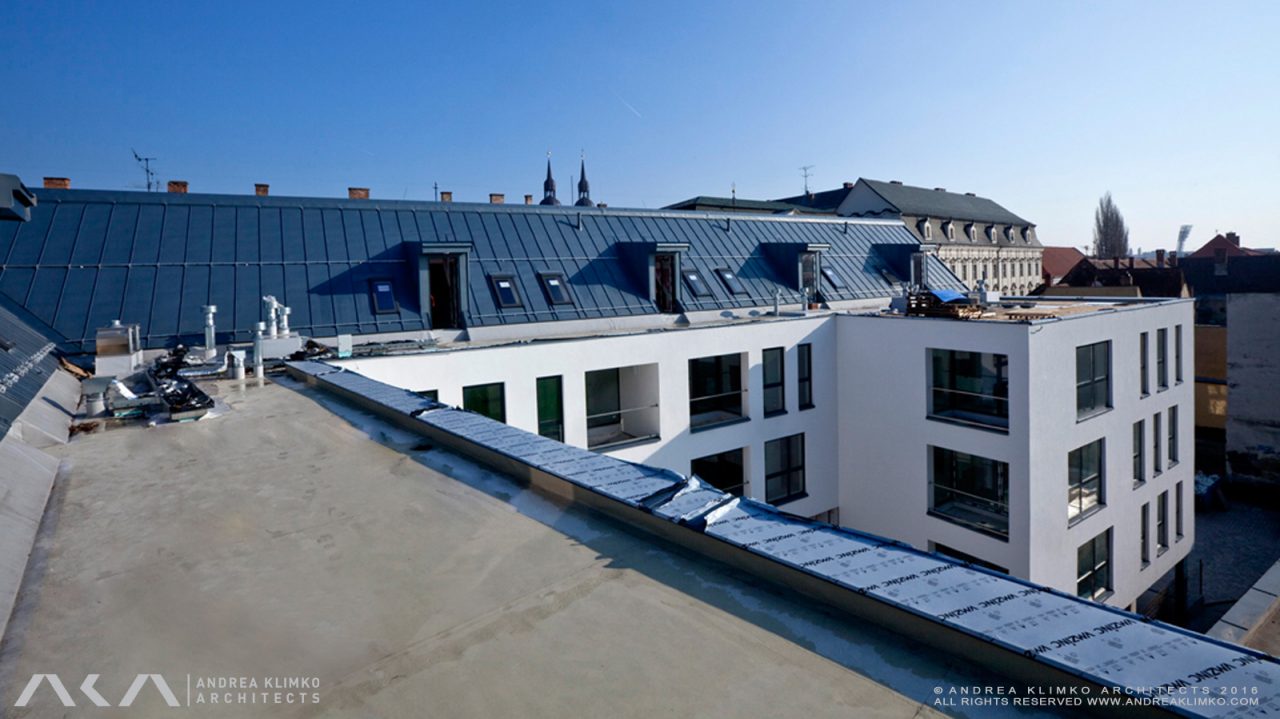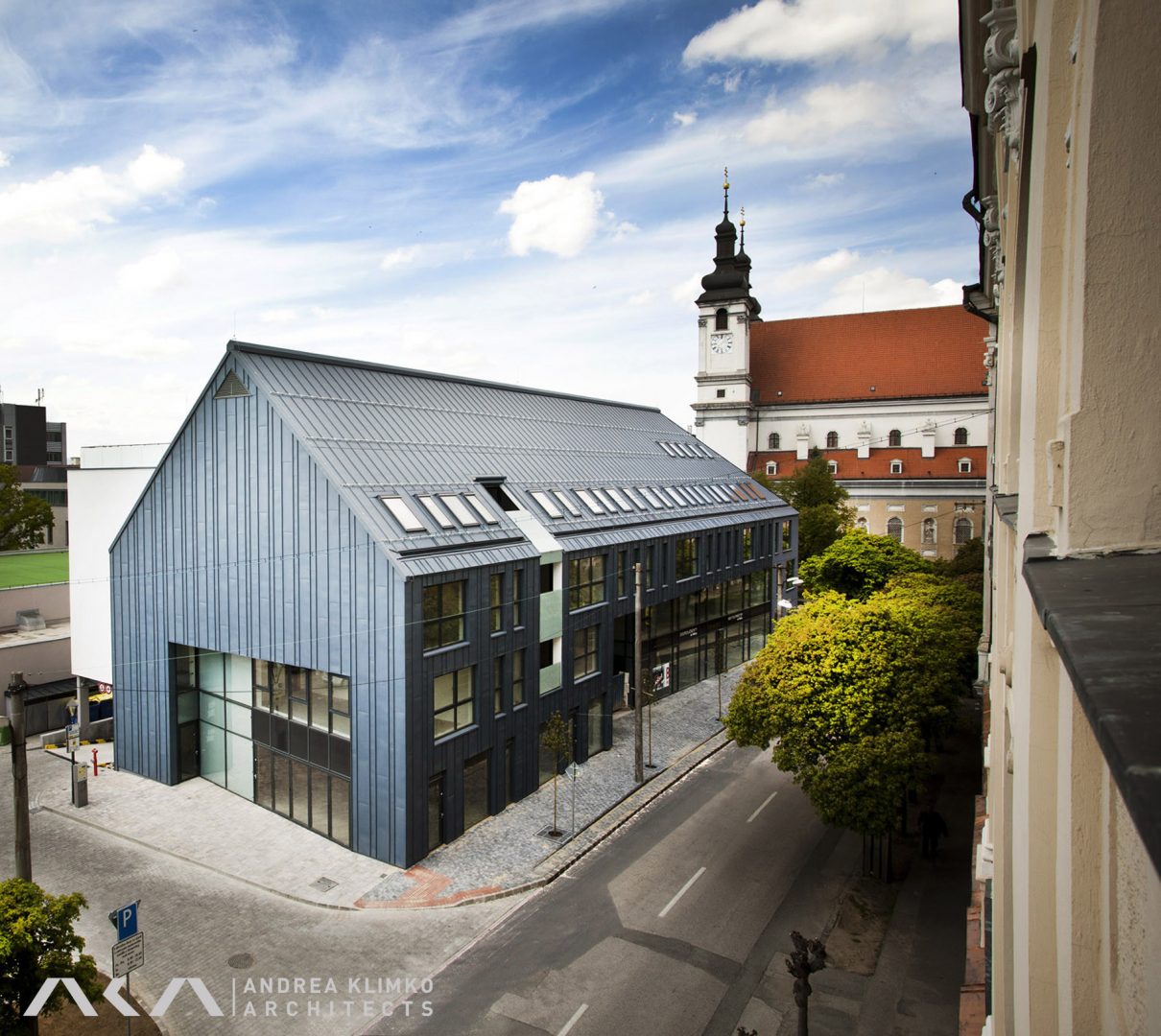 The original project by Andrea Klimko Architects can be found on this website Andrea Klimko Architects: Leonardo.