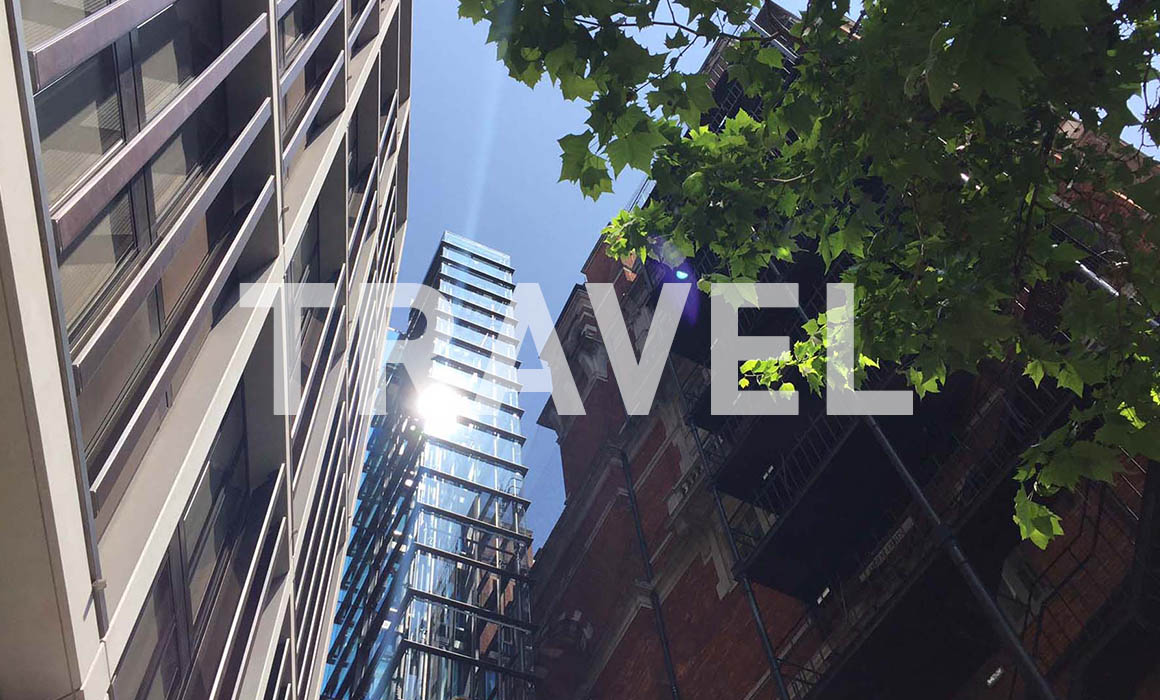 The dignified representative of high-density luxurious architecture was built in London's Knightsbridge in 2011. Designed by Rogers Stirk Harbour + Partners, the structure clad in amiable colours reminiscent of the local residential blocks presents a respectable front towards the Hyde Park neighbourhood. With the prices ranging around the average £6,000 per square foot (roughly €75,600 per square meter), the inhabitants, having acquired a "throphy home", are displaying their wealth and status in a sophisticated manner.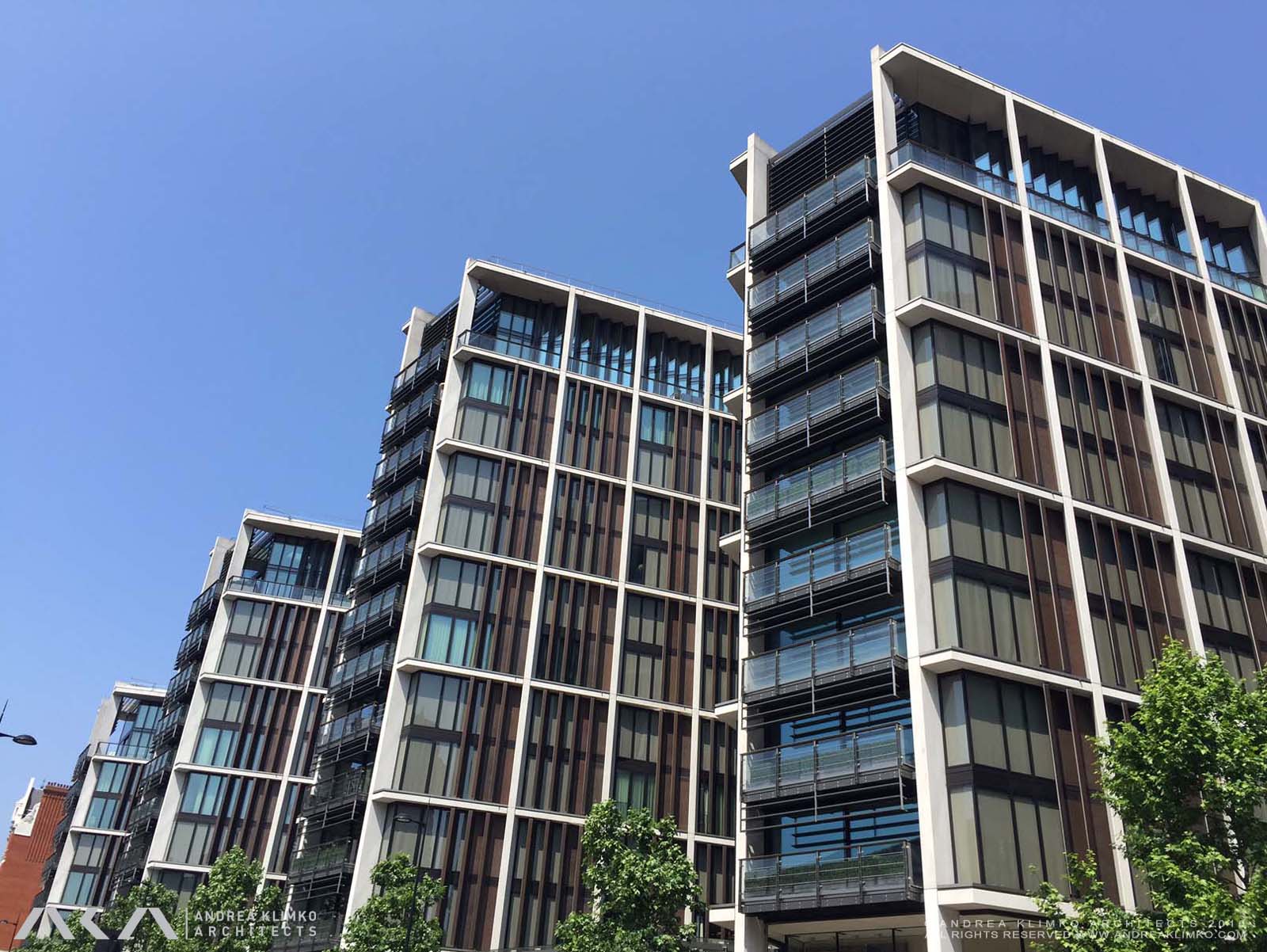 The stunningly expensive apartments endowed with spectacular views of Knightsbridge and Hyde Park grant an unexpected level of privacy, owing to the carefully planned shape and directed views of the individual blocks.
Gardens and public-oriented exterior areas were designed in a slightly moderate amount, considered less significant given the vast area of Hyde Park in the immediate proximity. Still the passers-by are provided with the scenery of glazed shrubberies along the entrances. The retail units include such star brands as Rolex, McLaren Automotive or Abu Dhabi Islamic Bank.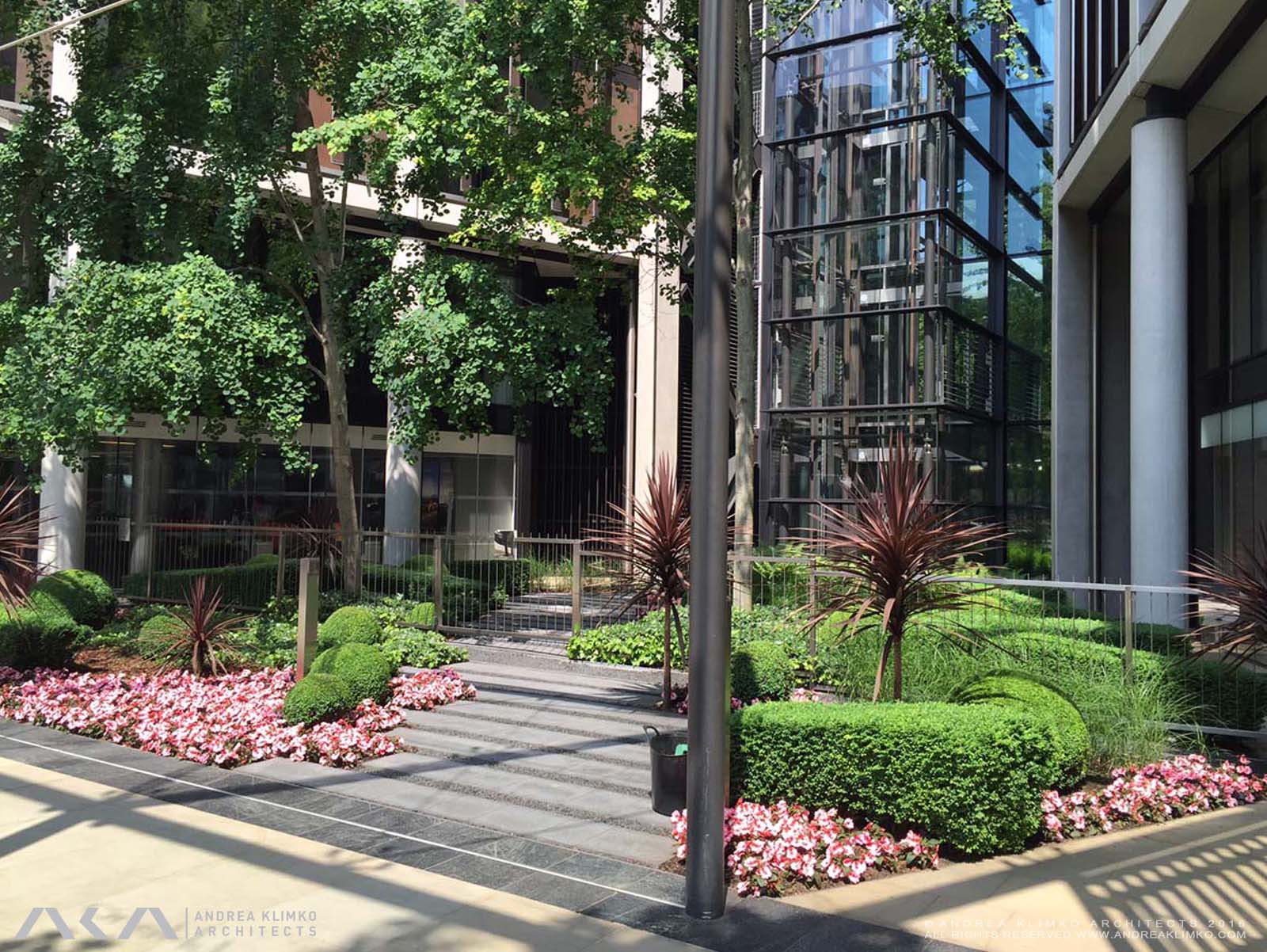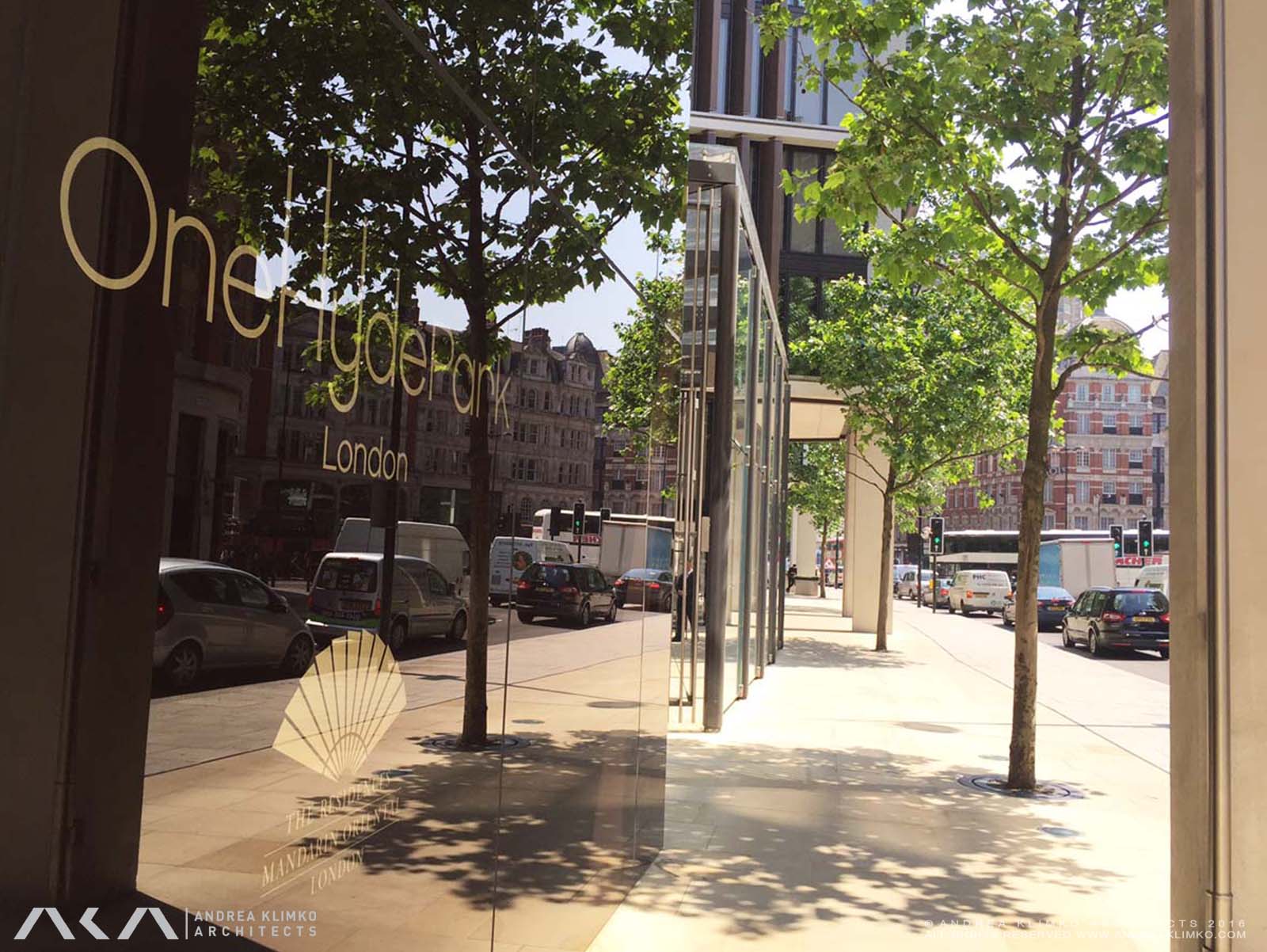 The architects claim this project to be refined in details and "highly crafted" to a standard they haven't achieved  since their iconic Lloyd's building (1986).
The project by Rogers Stirk Harbour + Partners can be found on their website Rogers Stirk Harbour + Partners: One Hyde Park.