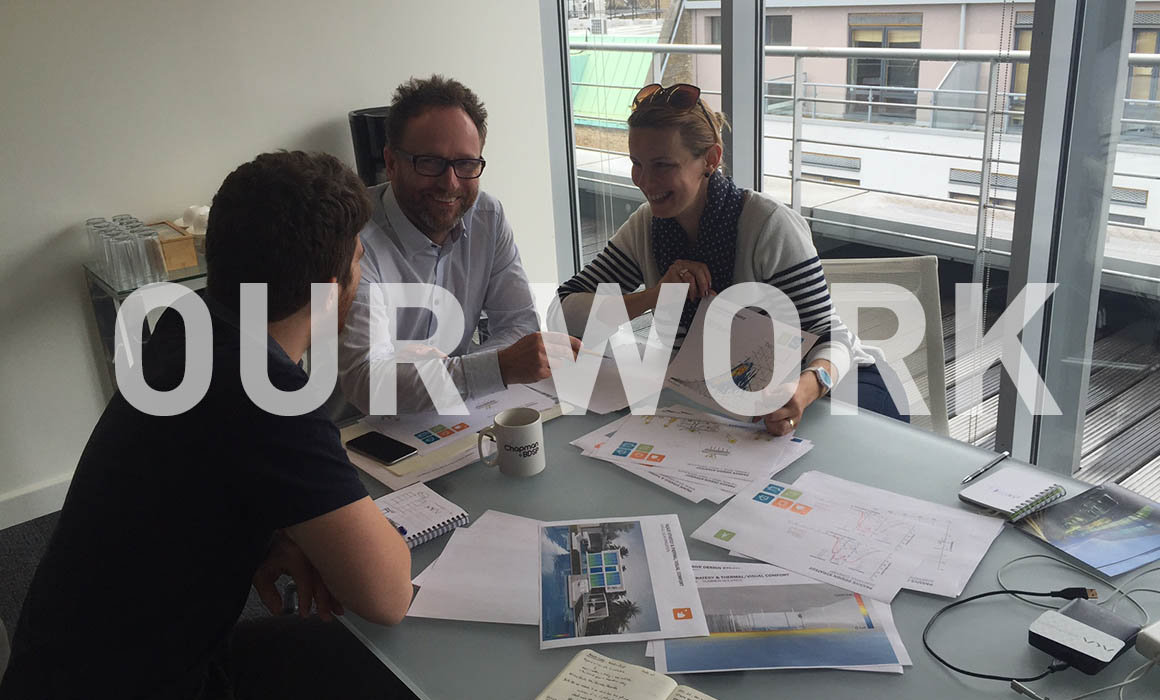 Passive design strategies use instead of purchased energy more ambient energy sources such as electricity or natural gas. These strategies are developed to create comfortable conditions inside the buildings by maximizing the usage of natural sources of heating, cooling and ventilation, such as the sun and cooling breezes. It can be achieved by for example appropriately orientating a building on its site and carefully designing the building envelope as roof, walls, windows and floors of the building which can result in minimising unwanted heat gain and loss.
As is the passive housing, in general, a topic being discussed more often now than ever, as well as becoming a standard, the head architect of Waterfront Katameya Coast Resort, Andrea Klimko, also incorporated multiple passive elements into her design. The most suitable time to achieve a good passive design in a home is when initially designing the building. Thanks to ChapmanBDSP a study of the passive design strategy of the Waterfront Kamameya project was completed. It contains Site Specific Climate Analysis and Passive Design Strategy of the project.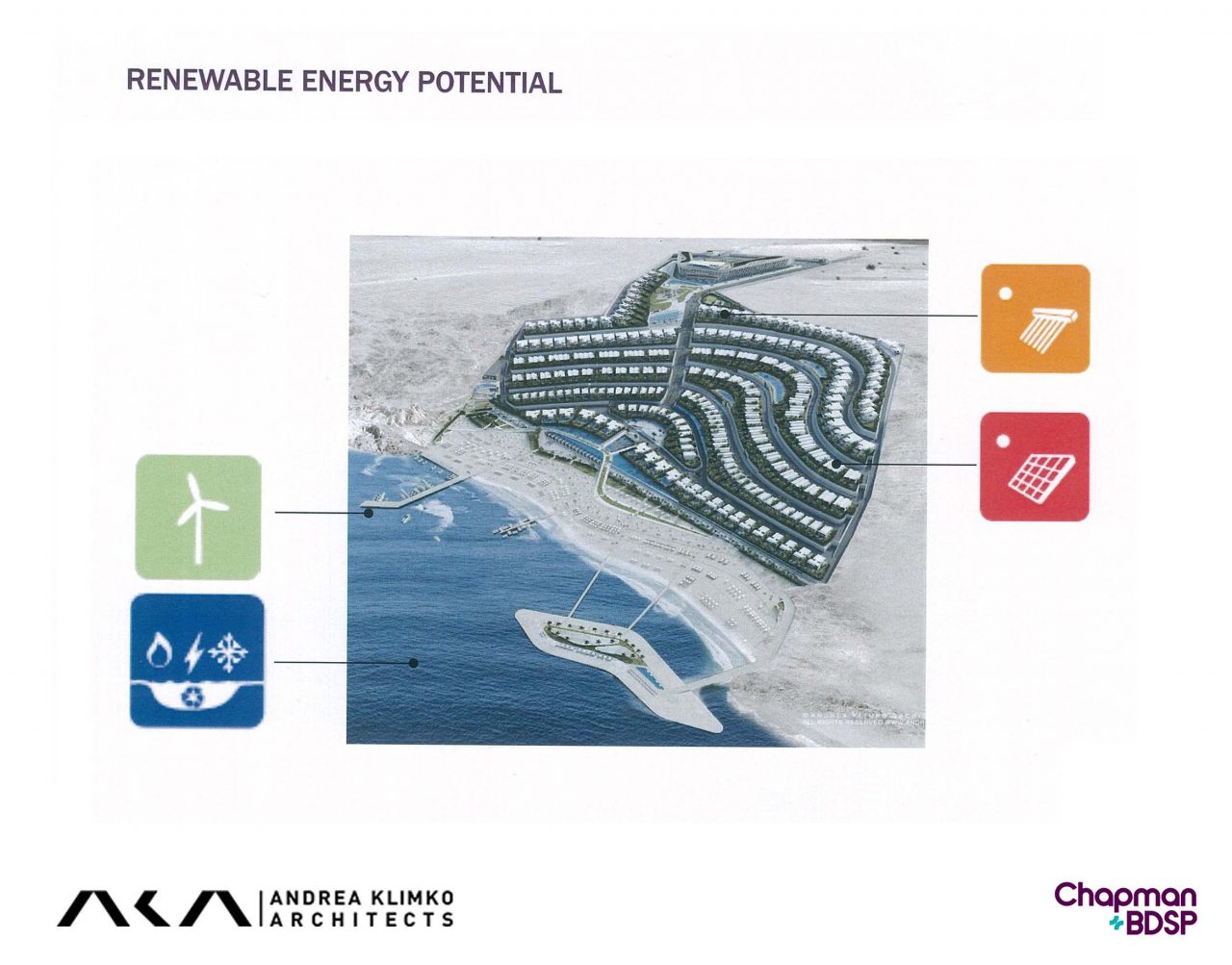 ChapmanBDSP is an owner led business specialising in all aspects of building services and environmental consultancy, with projects delivered to more than 30 countries worldwide. The services offered by ChapmanBDSP include MEP Engineering, Environment & Sustainability, Infrastructure & Masterplanning, Advisory, Facilities Engineering, Fire Engineering, Architectural Lighting Design, Vertical Transportation. A couple of the most significant works are MEP and Environmental and Lightning Consultancy as well as Construction Monitoring for World Trade Center SOUK in Abu Dhabi or MEP Consultancy for DWC Hilton Hotel in Dubai and many more.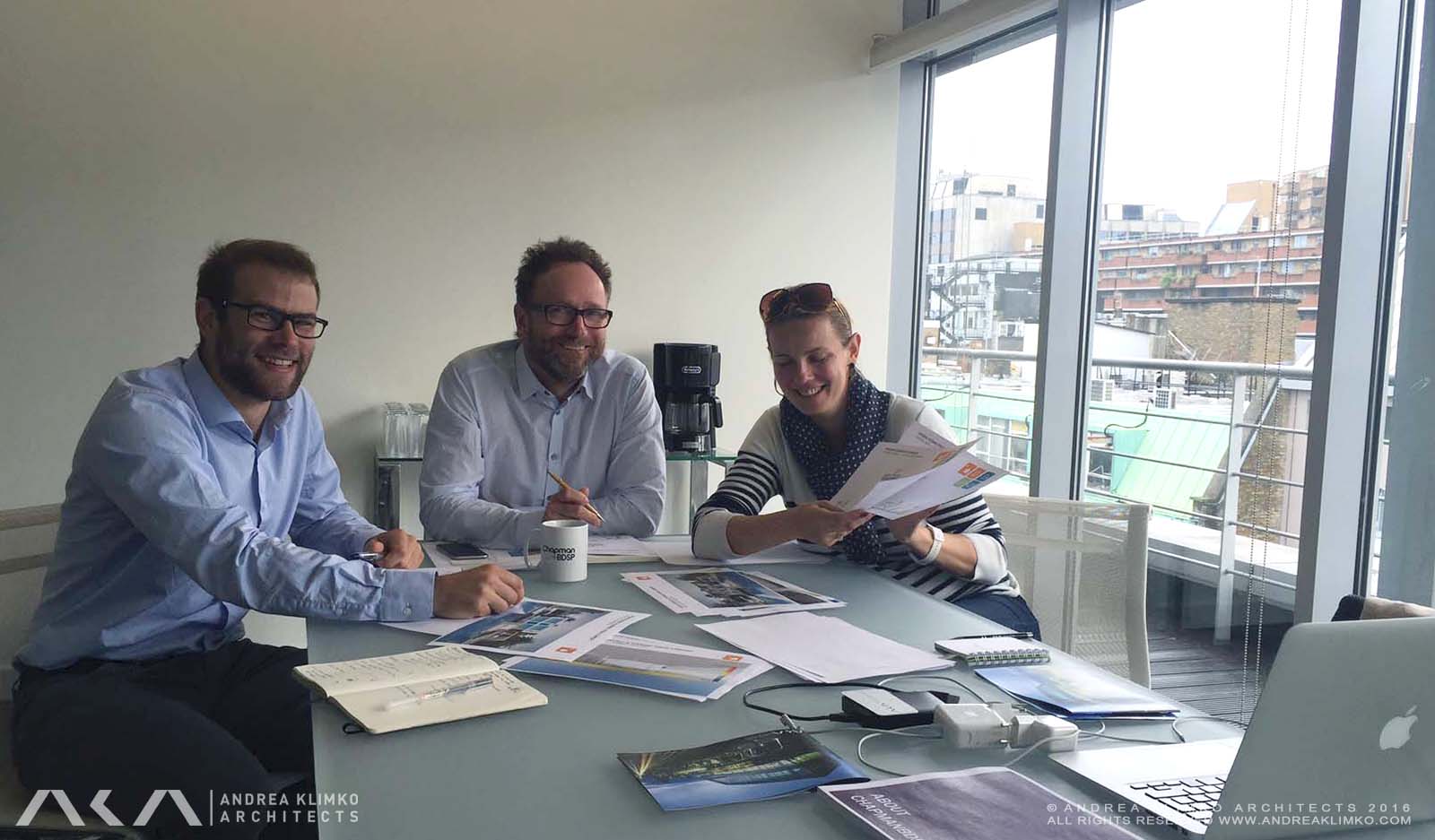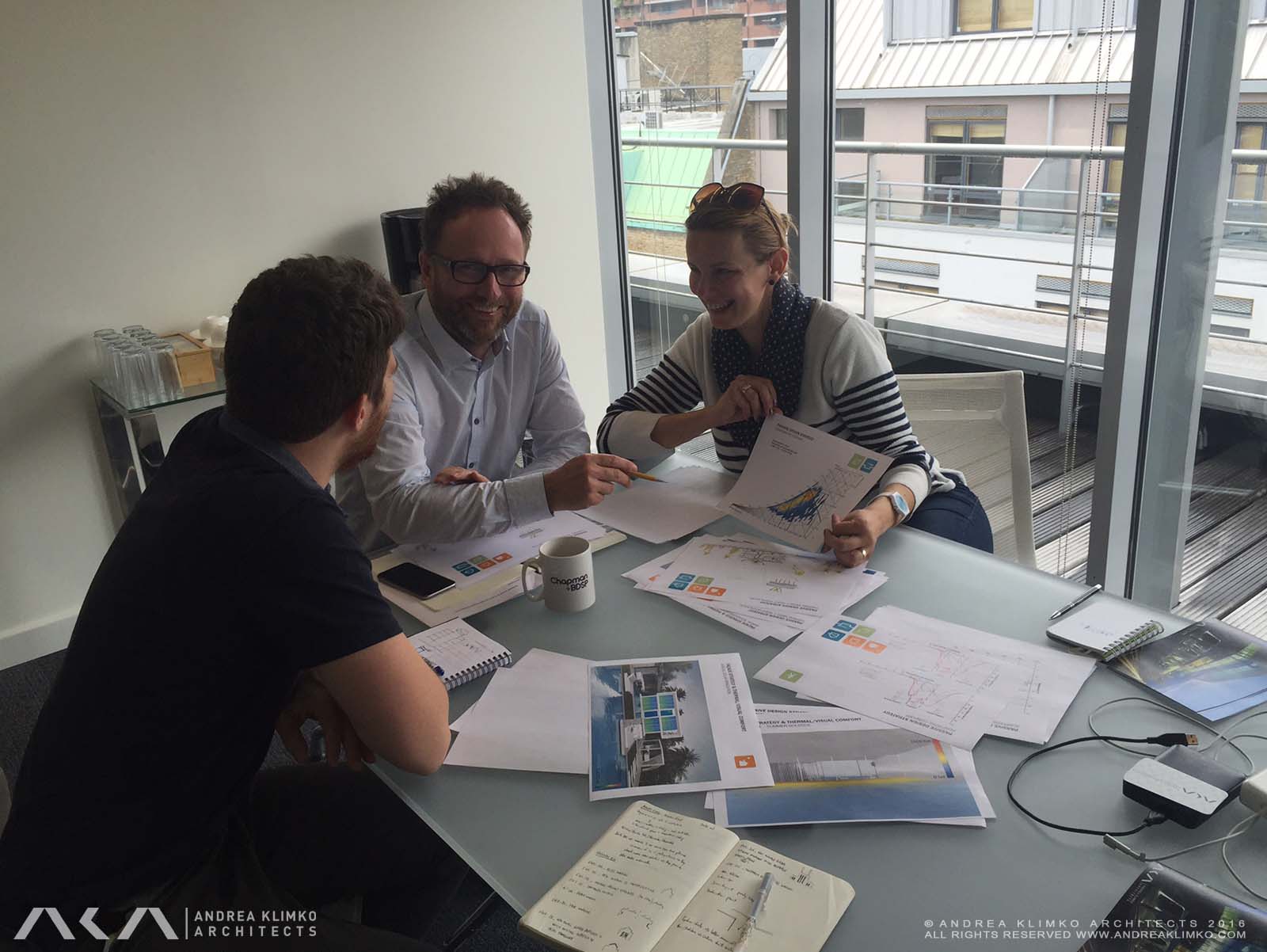 The project by Andrea Klimko Architects can be found on this website Andrea Klimko Architects: WATERFRONT KATAMEYA COAST RESORT EGYPT.