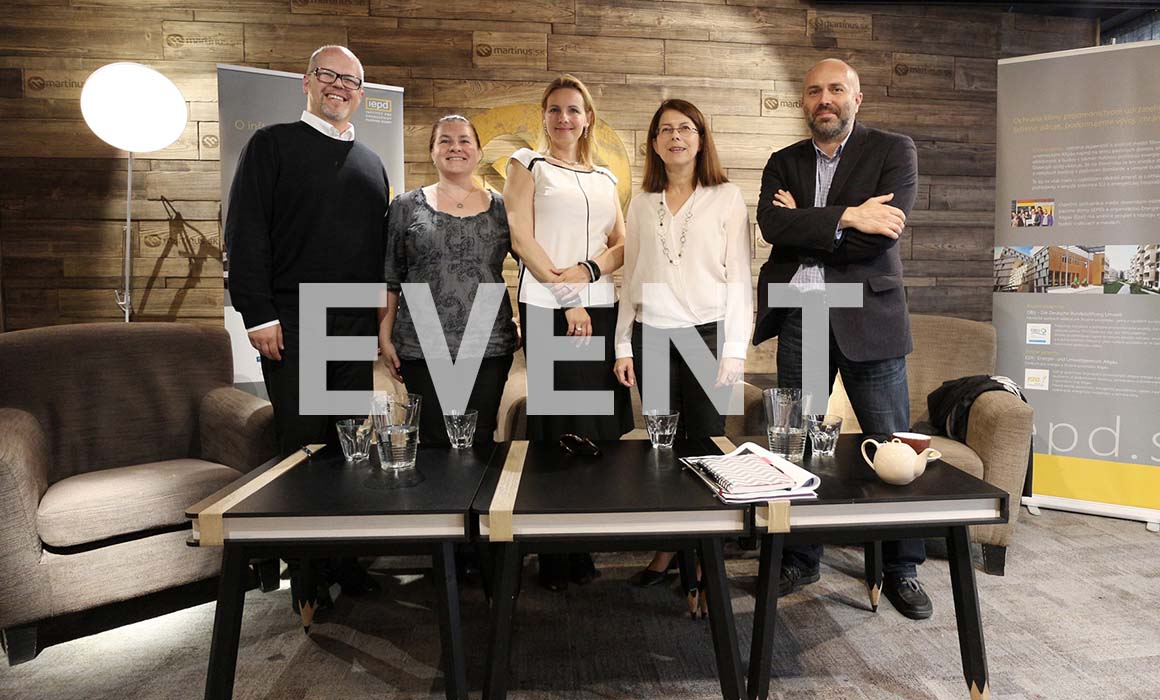 Andrea Klimko, Design Director of ANDREA KLIMKO ARCHITECTS was one of three guest speakers invited to discuss sustainable architecture in Slovakia at the popular PROFIT club on Tuesday 24 May 2016.  This event was sponsored by the IEPD – the institute for passive energy designed buildings.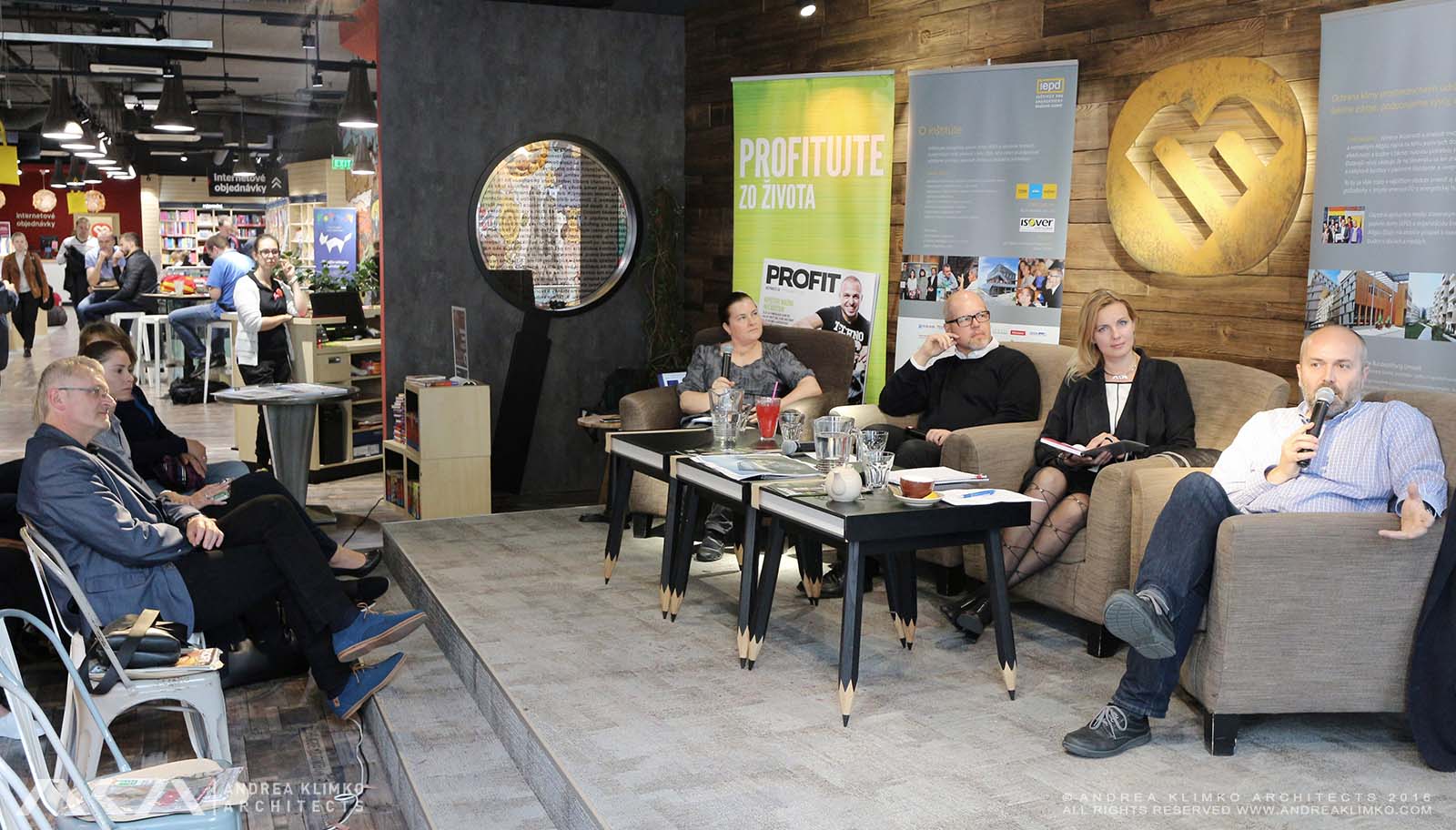 Quality architectural buildings with an energy saving concept, is slowly developing in Slovakia each year. However, when comparing Slovakia with other European countries, it is obvious that Slovakia is lagging a bit behind.
The current high-end architecture is environmentally friendly and takes into account the current trends. Andrea was specifically chosen to answer this question and provide experiences and ideas on creating architecture that is beautiful and provides energy-efficient solutions.