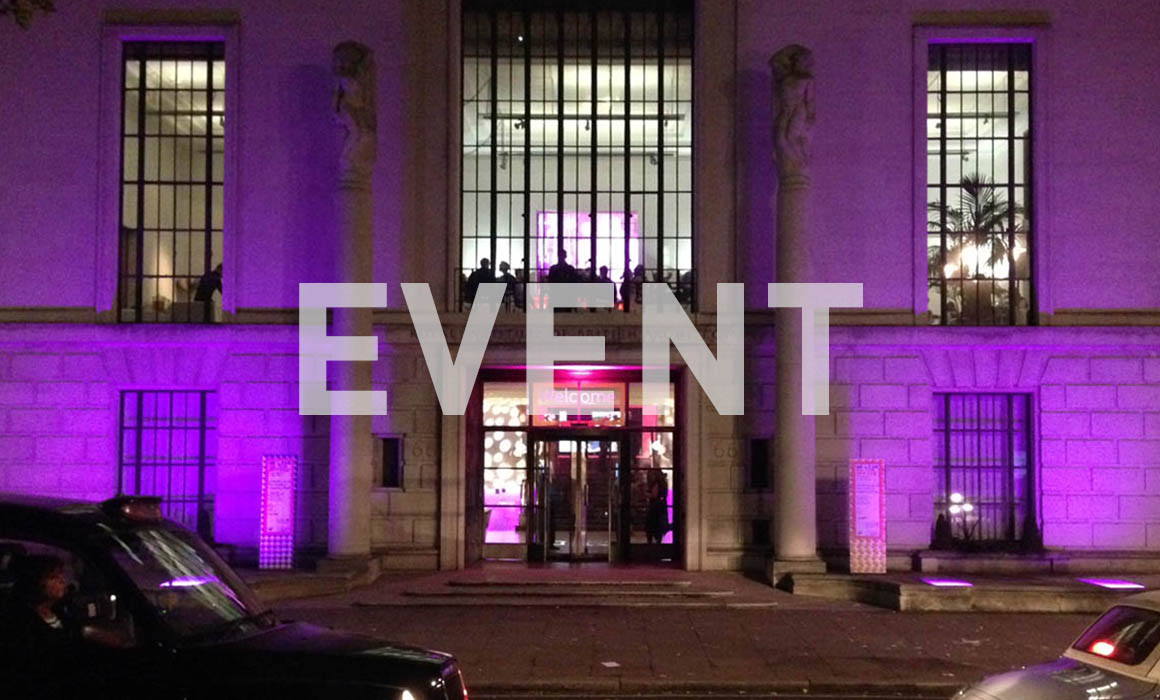 The annual award organised by the Royal Institute of British Architects (RIBA) was presented last Thursday, 6 October 2016, at RIBA's headquarters in London. Besides the most prestigious Stirling prize for "the greatest contribution to the evolution of architecture in the past year", two more awards are being announced on the occasion; the Stephen Lawrence Prize and RIBA Client of the Year Award. This year's winner of the best of Britain's architecture has been chosen from the selection of six outstanding buildings shortlisted for the award.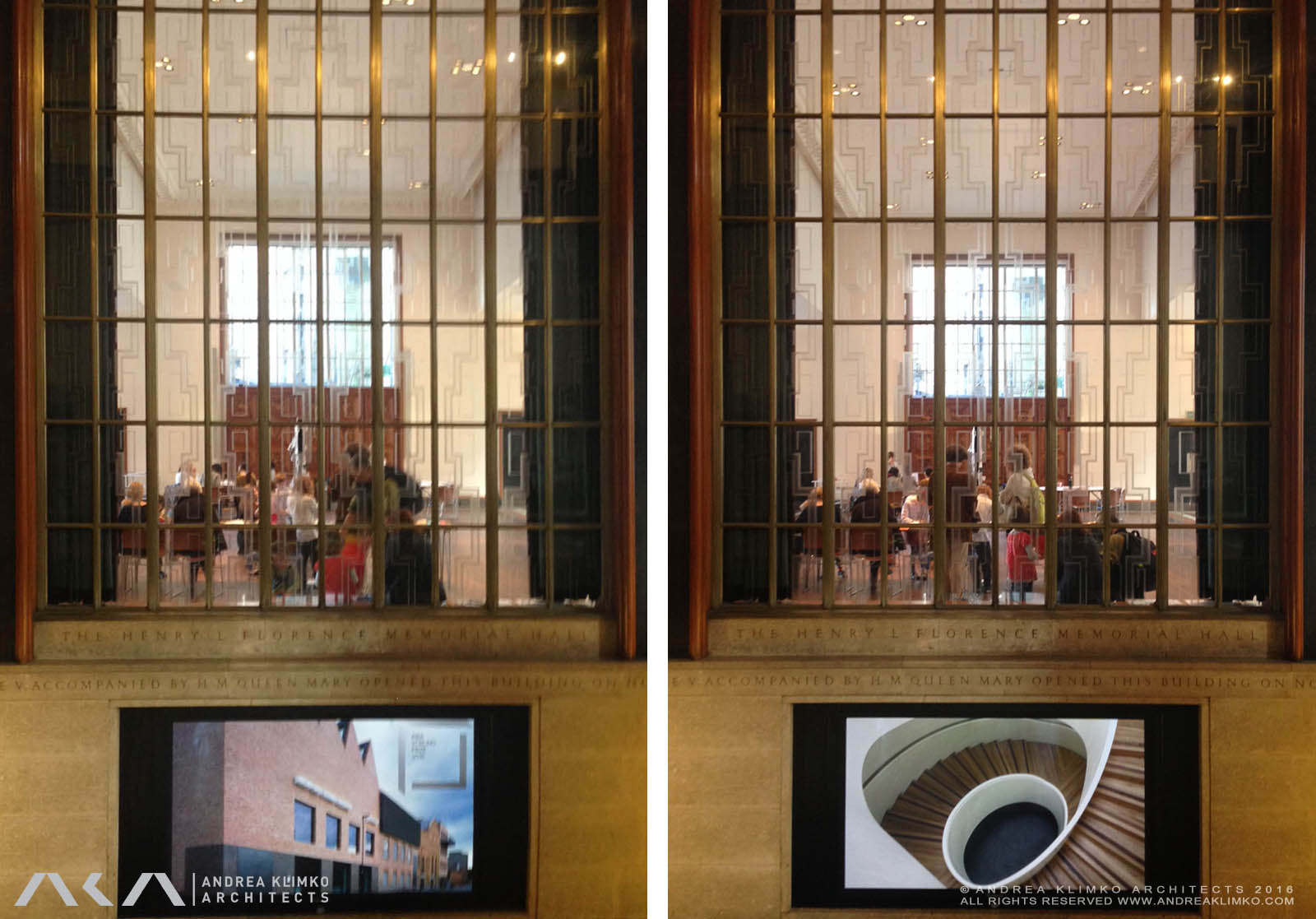 The Stirling prize was handed to Caruso St John Architects: Newport Street Gallery, a private gallery building consisting of a street of Victorian houses completed with new buildings on each end. The complex is perceived as a sensitive yet remarkable transformation of the former industrial zone to an exquisite cultural venue with astonishing functionality.
Loyn & Co Architects: Outside House, a rural minimalist house in the area of Forest of Dean, has been awarded the BBC News vote. The concrete residence with its straightforward character, graceful form and a "proper field" of a green roof won the people's vote as a runaway winner.
The other four nominees of the final selection are Herzog & de Meuron: Blavatnik School of Government, Michael Laird Architects/ Reiach and Hall Architects: City of Glasgow College,  Riverside Campus, dRMM Architects: Trafalgar Place and WilkinsonEyre: Weston Library.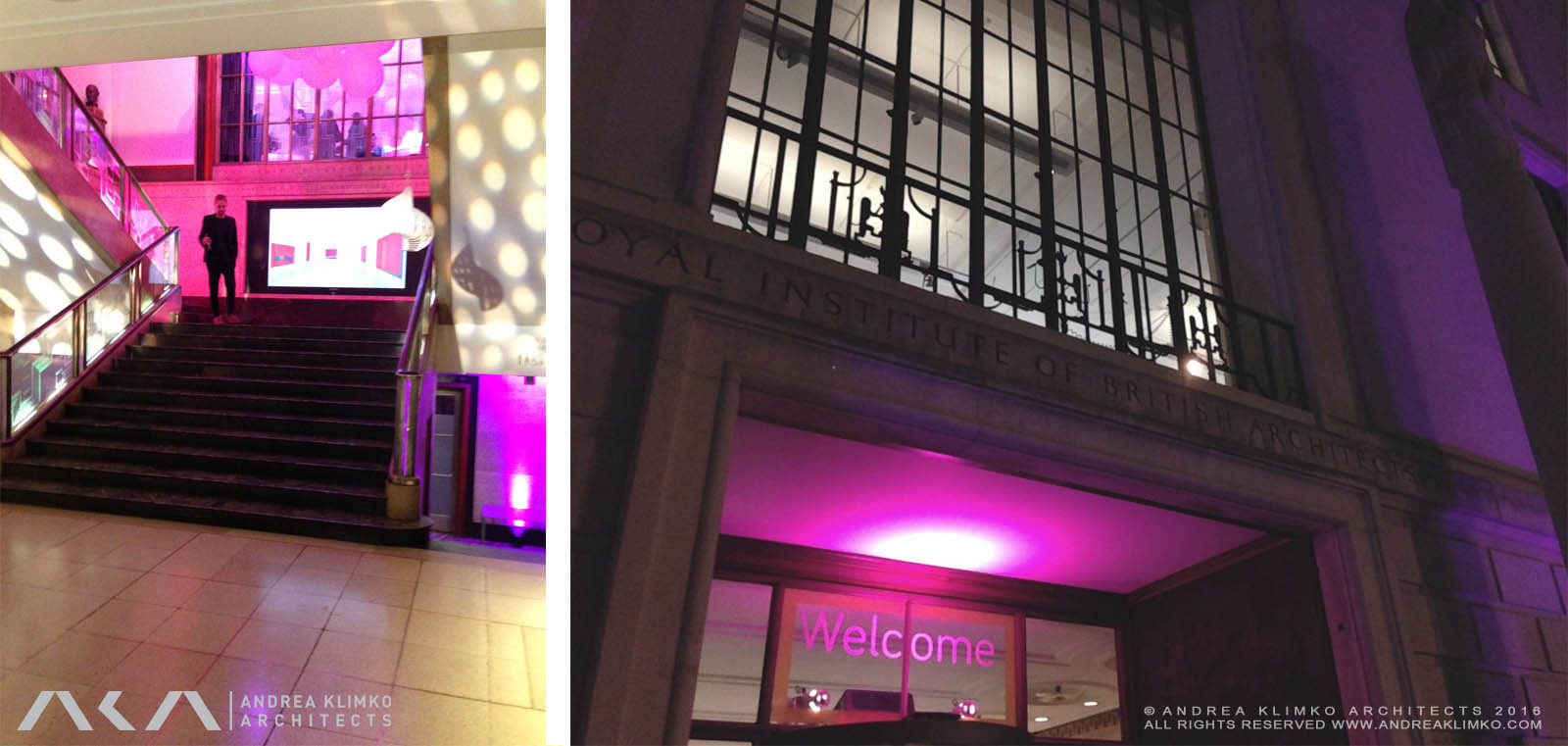 The Stephen Lawrence Prize 2016 shortlist consisted equally of six buildings, every one of which has a construction budget of less than  £1 million. This award, funded by the Marco Goldschmied Foundation is presented to the most exceptional low budget projects in memory of a young aspiring architect who was murdered in 1993. This year's fame went to the winning studio Tsuruta Architects: House of Trace.
The RIBA Client of the Year Award 2016 was handed to Westmorland Ltd with Gloucester Services. The prize, sponsored by The Bloxham Charitable Trust, celebrates the importance of a good client in the process of creating architecture.