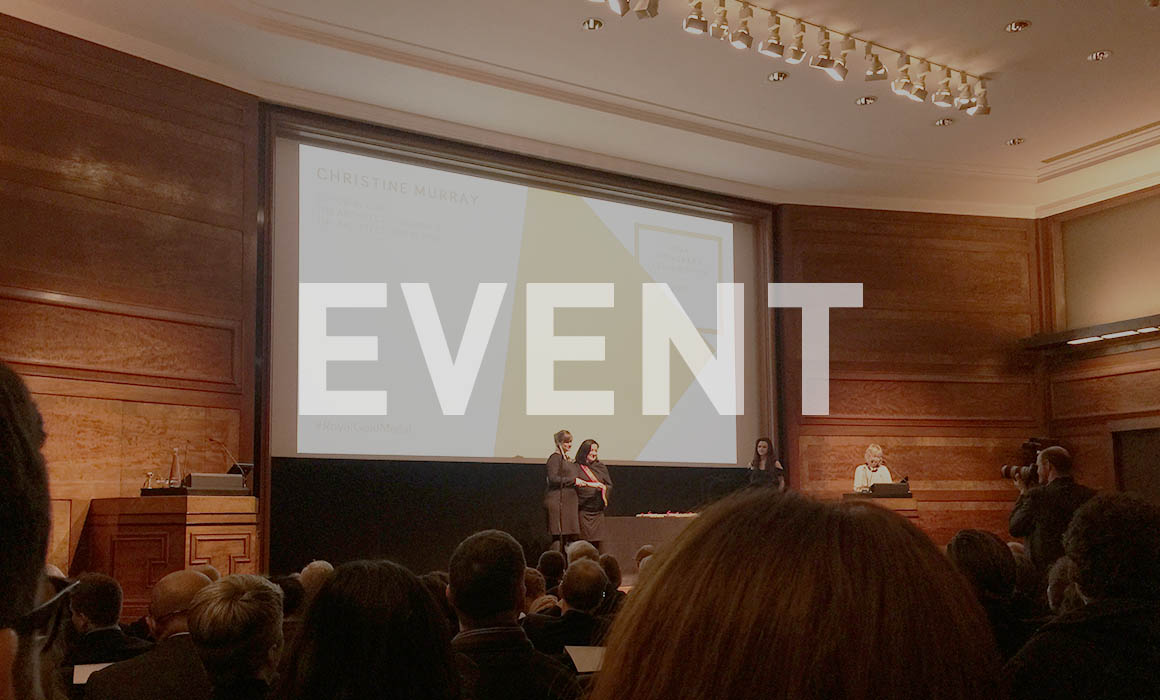 After the celebration of this year's Royal Gold Medallist Paulo Mendes da Rocha, the most famous and respected living architect from Brazil, a ceremony has been held by the Royal Institute of British Architects, to reward people who made a significant contribution to architecture in a variety of backgrounds. From photographers and film directors to journalists, politicians and environmental engineers, the RIBA Fellowship exists to honour these contributions. The presentation of 2017's Honorary Fellowships included following:
architect and Professor at the KTH Stockholm Johan Celsing (Sweden); architect, Senior Teaching Fellow and Researcher at the Barlett School of Architecture in London Izaskun Chinchilla (Spain); architect Frederick Cooper (Peru); architect and Professor Philip Cox (Australia); architect and teacher Tom de Paor (Ireland); architects, teachers and critics at Mendrisio Architecture Academy and ETH Zurich Francisco Vieira de Campos and Cristina Guedes (Portugal); architect and Professor Bijoy Jain (India), architects Siv Helene Stangeland and Reinhard Kropf (Norway and Austria); architect and visiting Professor at the Hiroshima Institute of Technology Vo Trong Nghia (Vietnam); architect and visiting Professor at the ETH Zurich Marie Jose Van Hee (Belgium); photographer Iwan Baan (Netherlands); Secretary and Treasurer at the Royal Incorporation of Architects in Scotland Neil Baxter (UK); Director of Central and outgoing Chair of the London Festival of Architecture Patricia Brown (UK);  Deputy Chair of the London Festival of Architecture Martyn Evans (UK), Founder and Editor-in-Chief of Dezeen Marcus Fairs (UK); Chief Executive of Peabody Stephen Howlett (UK); journalist at BBC News Razia Iqbal (Uganda); architectural historian and curator Jeremy Paul Melvin (UK); Chair, Bartlett Professor of Architecture at The Bartlett School of Architecture and Deputy Director of the National Museum of Art, Centre Pompidou in Paris Frédéric Migayrou (France); publisher and  founder of Lars Muller Publishers based in Zurich Lars Müller (Norway); Editor-in-Chief at The Architects' Journal and The Architectural Review Christine Murray (UK); town planner and Chief Executive of London Borough of Croydon Jo Negrini (UK); Secretary General of Architects' Council of Europe Ian Pritchard (UK); Director of Estates of London School of Economics Julian S. Robinson (UK); Dr Mortimer and Theresa Sackler Foundation's Dame Theresa Sackler (UK); CEO of Stephen Lawrence Charitable Trust Sonia Watson (UK); and Director of Irish Architecture Foundation Nathalie Weadick (Ireland).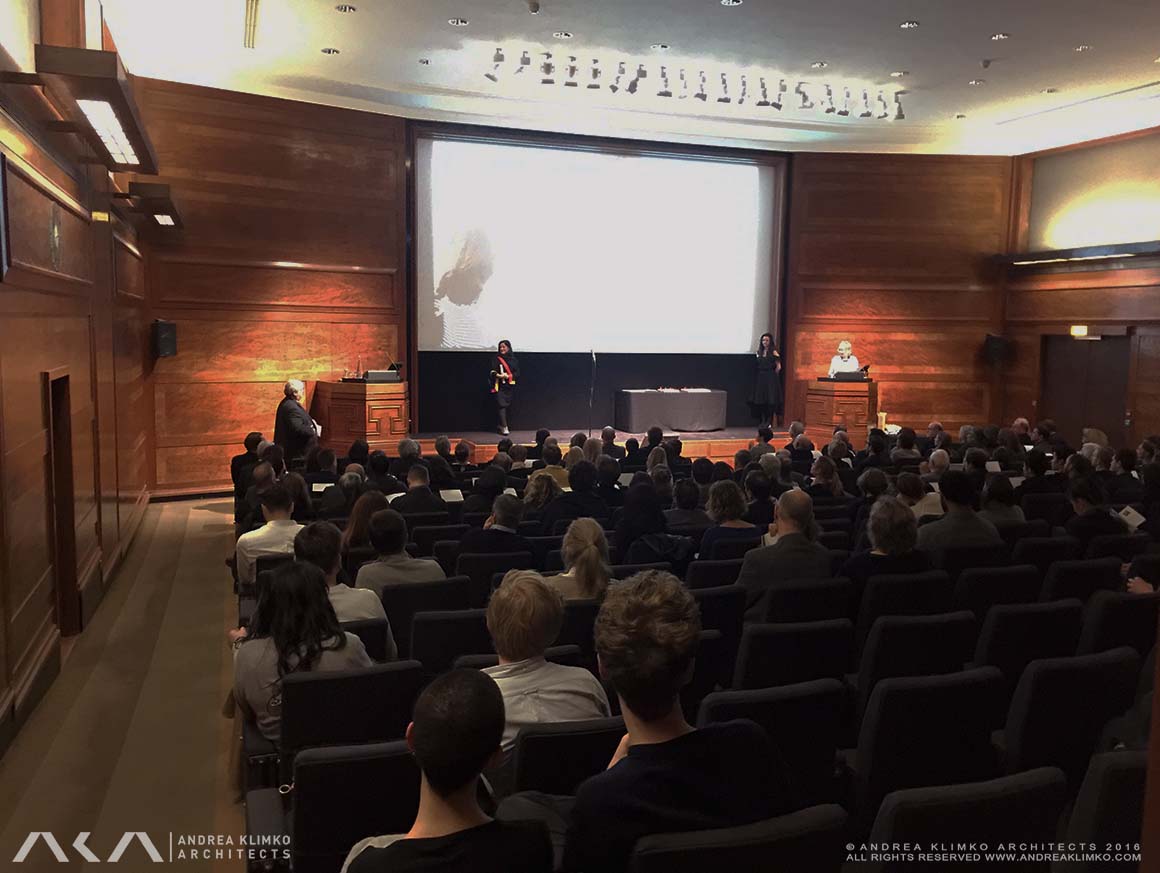 The Royal Gold Medal's sponsor for the second consecutive year is the Italian furniture company Arper, the  manufacturer and distributer of designer chairs, sofas and tables in over 90 countries. The company, with subsidiaries in USA, Middle East, Japan and UK), branches in Sweden and Singapore and 12 showrooms in major capital cities, claims to offer enhanced value to the architect's requirements and their strong partnership with RIBA sits in the context of an intercultural dialogue across arts, architecture and design.