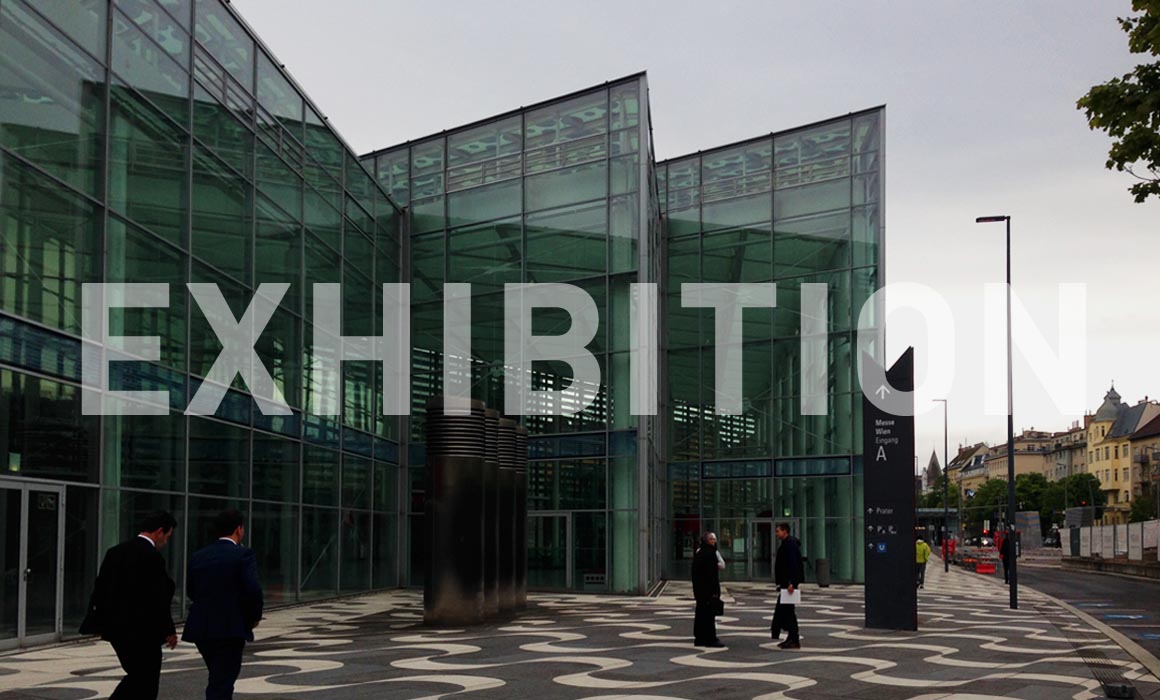 Passive house for all! That was the theme of the 21st International Passive House Conference in Vienna, organised by the Passive House Institute in the Messe Wien Congress Center . The massive attention the conference has gained for itself through the years was expressed in the amount of speakers from over 50 countries participating in the rich programme. The presentations covered a whole range of projects all over the world; from sustainable social housing projects such as the "5-Euro-Wohnbau" by Neue Heimat Tirol, through the Zen-Buddhist passive building of the Tochoji Temple in Tokyo or a 3D-printed, 40 square meter  mobile Passive House by PassivDom a Passive House-certified pet door petWALK. 
Messe Wien, the venue selected for the event packed with activities, provided the visitors and participants with 55,000 square meters of exhibition space and further 7,000 square meters used by the Congress Center. The flexible layouts helped create a perfectly arranged, fully accessible and barrier-free environment for all parts of the programme.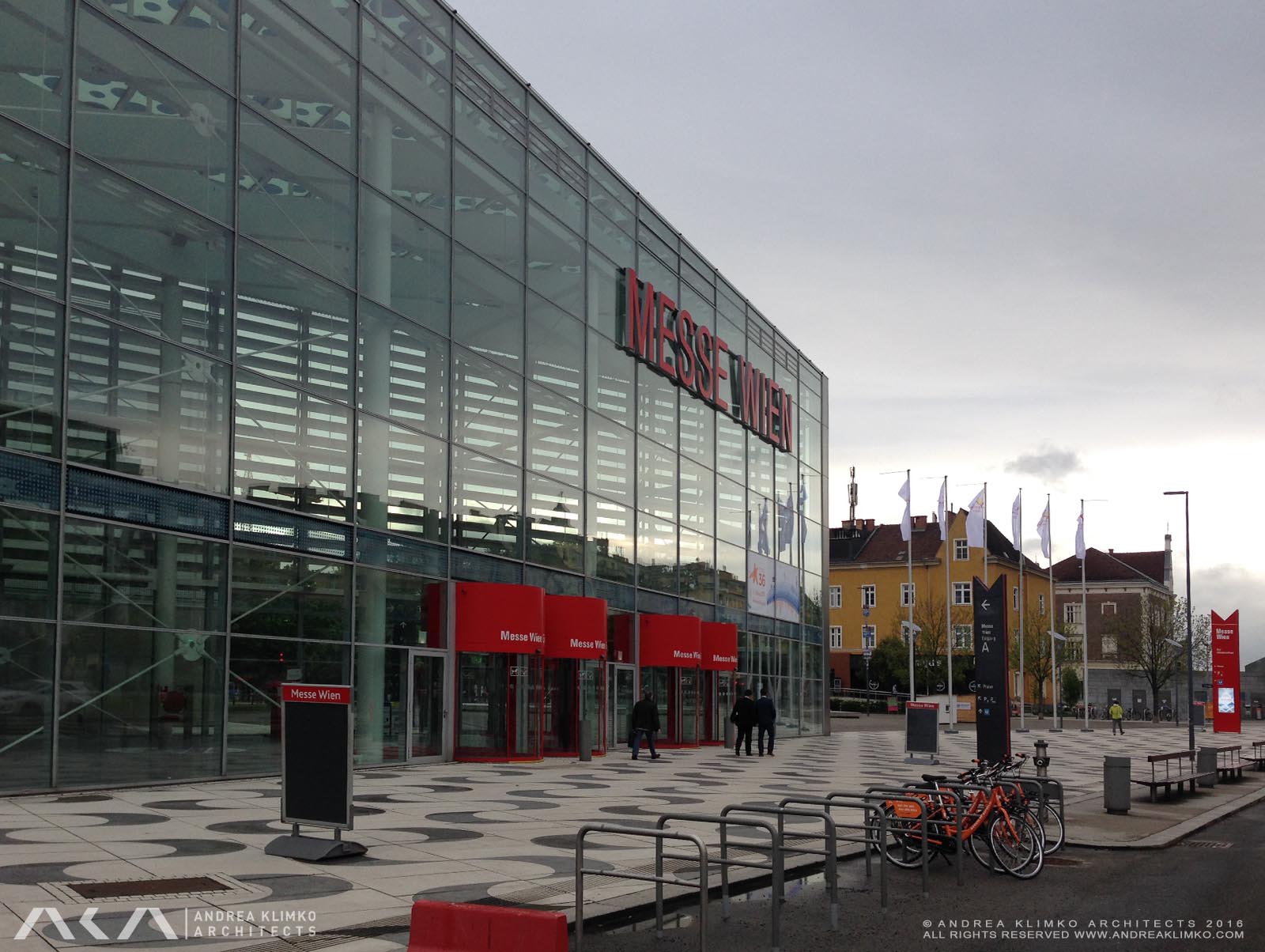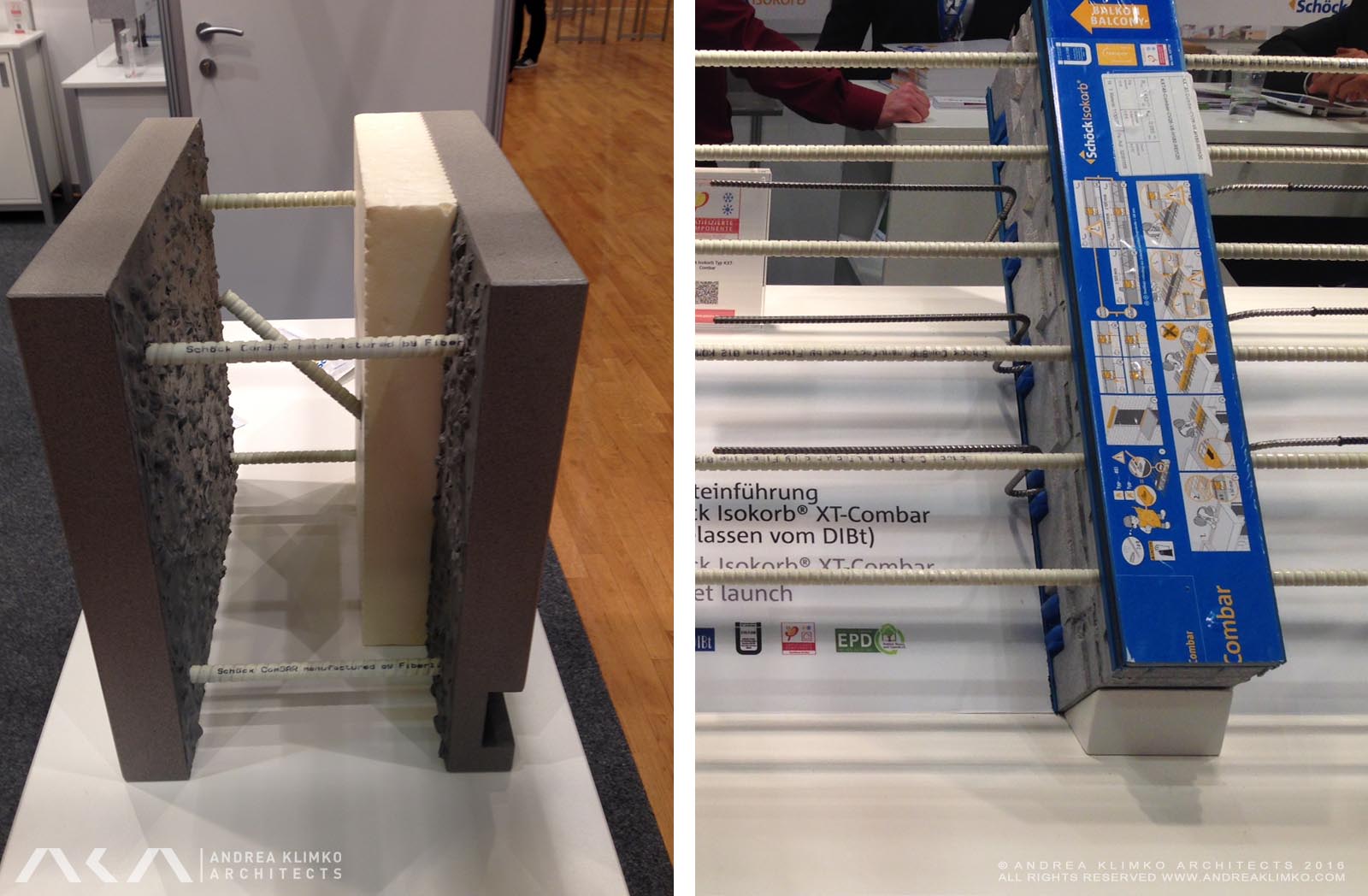 Some of the displayed technologies specialised in individual construction elements of the passive buildings. The Schöck Isokorb, a load bearing insulation element used to design cantilever or supported steel balconies, parapets and balustrades to passive house standard. From perhaps an entirely different angle, the solution to passive standard pet door, petWALK, offers its clients the security, comfort and flexible options of application on different surface types.